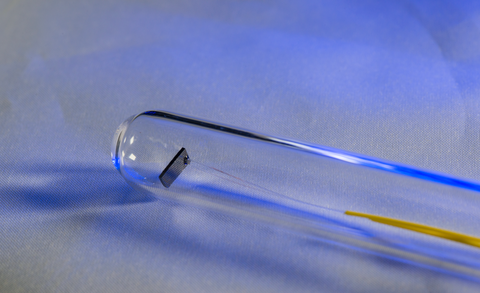 On February 28 to March 1, 2018, NIST will host the NIST on a Chip Workshop. Members of industry, government, and academia are invited to learn how to join many external partners and NIST scientists and metrologists in developing and using deployable high precision measurements and standards.
The NIST on a Chip program intends to create new ways to deliver high performance measurements everywhere, using technologies that are: deployable to any operating environment; usable (small size, weight, power); flexible (provide a broad range of measurements and sensing); and manufacturable. Most NIST on a Chip technologies use quantum-based measurements and sensing for highest performance and new capabilities.
The workshop will include: talks and posters on current NIST on a Chip technologies; panel discussions to help determine how NIST on a Chip technologies can meet stakeholder needs; laboratory tours and technology demonstrations; and time for informal discussions to explore potential collaborations.