The PowerPoint slides used during the webinar can be downloaded here.
Speakers:
Lt. Col. Brad Rhodes
Commander of the Colorado National Guard's Cyber Protection Team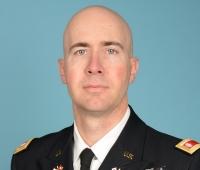 Major Robert Maciolek 
Team Chief, Defensive Cyber Operations
 Michigan Army National Guard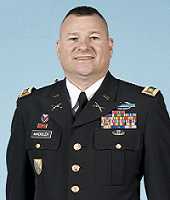 G W Ray Davidson
Office of the CSO
MIchigan Cyber Civilian Corps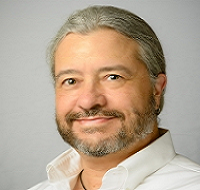 ---
Synopsis:
The National Guard represents a talent pool that can be regularly trained, equipped, and called on to protect and defend against attacks on information assets or computer systems and networks, according to the report from the Commission on Enhancing National Cybersecurity. The Army National Guard has announced several Cyber Protection Teams as part of state National Guard units.  Civilian organizations, such as the Michigan Cyber Civilian Corps, can also be leveraged to protect and defend or to respond and recover after a cybersecurity incident.  This webinar will explore how the National Guard or civilian organizations can be used to build and expand the Nation's cybersecurity workforce.
---
Resources: