The PowerPoint slides used during the webinar can be downloaded here. 
Guest Host: 
Andre Thornton
Founder and CEO, Whitman Consulting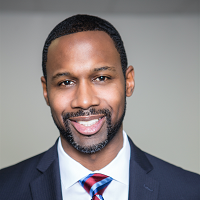 Speakers:
Jill A. Brown, Ph.D.
Harold S. Geneen Research Professor of Corporate Governance and Associate Professor of Management, Bentley University
Nicole Ogrysko
Reporter, Federal News Radio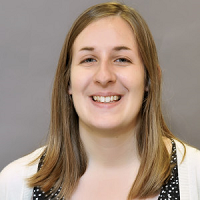 ---
Synopsis:
We are investing in a generation known as Millennials as we aggressively develop a pipeline of cybersecurity workers who will become the next generation workforce. Who are the Millennials and how do we most effectively bring them into the cybersecurity workforce? Is there really a difference between the generations who are present in today's workforce? If so, what is different about educating and training the next generation of youth and young adults? What do employers need to know to enhance their recruitment, hiring, development, and retention of Millennial workers? This webinar will help us better understand how to create learning environments for Millennials to maximize the acquisition of both knowledge and skills. We will also learn what Millennials expect from the workplace so that we can develop organizations that are effective in attracting and retaining the next generation of talent.
---
Resources:
Bentley University's PreparedU Project
Millennials in the Workplace (Bentley University Study and Report)
Special Report:  What Millennials Really Want From Federal Service