Controlling light by bending space? Science fiction? Is it something just for magicians and imaginary heroes like Harry Potter? Transformation optics is a new means of designing unique electromagnetic structures such as cloaks of invisibility. Metamaterials have launched a revolution providing exactly the tools needed to achieve these challenging structures whose optical and electromagnetic properties can be engineered through geometry rather than chemistry.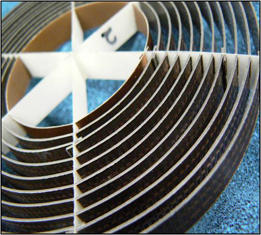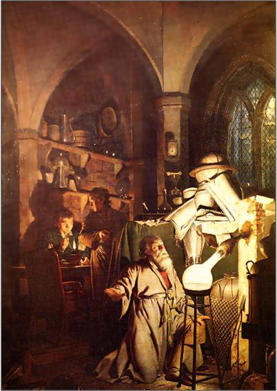 Images courtesy of speaker and Wikimedia commons
Anyone outside NIST wishing to attend must be sponsored by a NIST employee and receive a visitor badge. For more information, call Kum J. Ham at 301-975-4203.
Colloquia are videotaped and available in the NIST Research Library.