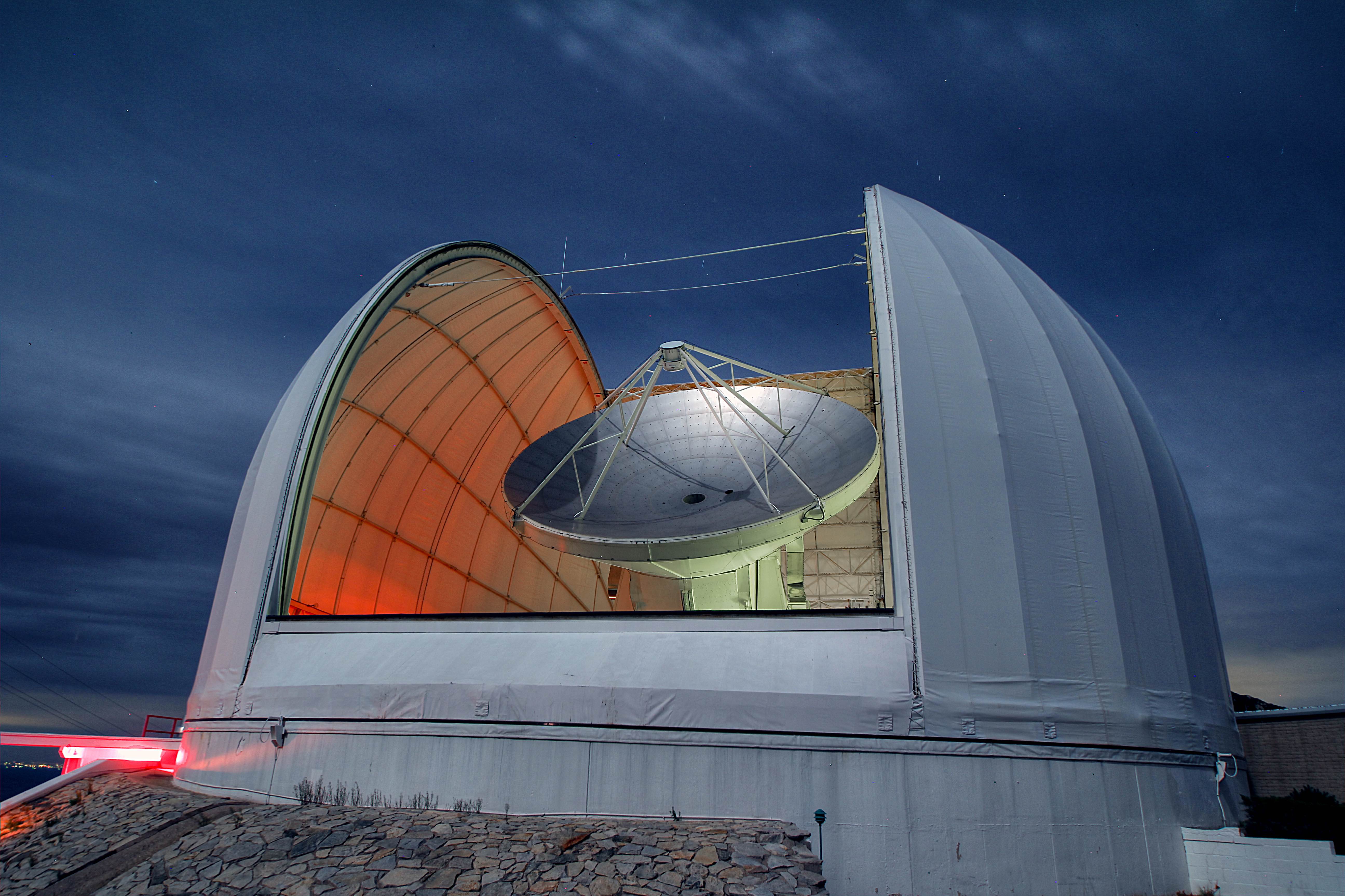 Telescope Details
Location:
Kitt Peak, Arizona
Purpose:
Observe light emission of the first stars, thought to have been produced more than 12 billion years ago, using a novel technique in which red-shifted ionized carbon is observed at submillimeter wavelengths.
NIST's role:
Provided electronics for the TIME (tomographic ionized carbon intensity mapping experiment) instrument, formerly called TIME-Pilot, which extracts information statistically.
Major discoveries:
The TIME instrument and experiment's first science run is planned for late 2021.
Other interesting facts:
TIME's measurements of the carbon signal, sensitive to the emission from dwarf galaxies that is otherwise difficult to detect individually, could validate theoretical estimates of this new cosmological indicator, opening the door for a new generation of instruments to probe the history of star formation.
Funded by:
State of Arizona and the National Science Foundation
Media