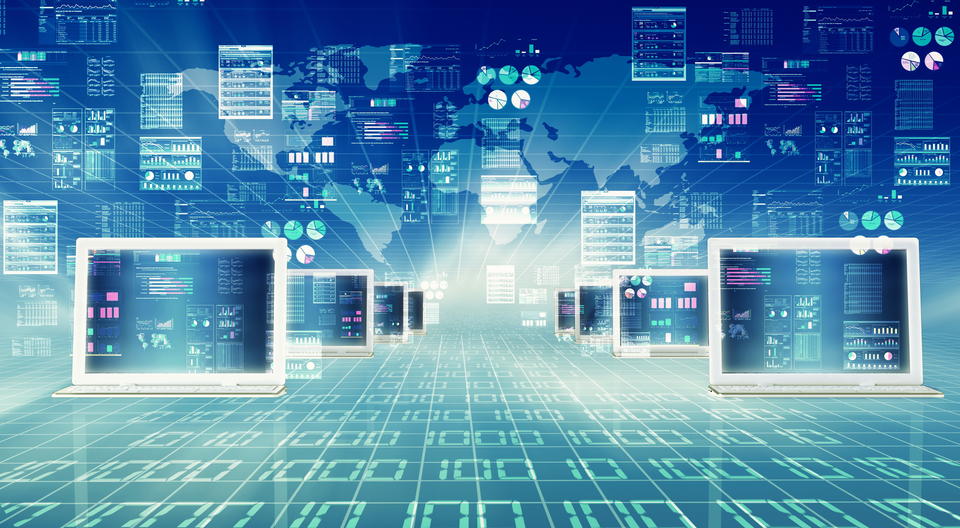 Site under development.
Identity and Access Management is a fundamental and critical cybersecurity capability. Simply put, with its focus on foundational and applied research and standards, NIST seeks to ensure the right people and things have the right access to the right resources at the right time.
To advance the state of identity and access management, NIST
Conducts focused research to better understand new and emerging technologies, their impact on existing standards, and the implementation of identity and access management solutions;
Leads in the development of national and international identity and access management standards, guidance, best practices, profiles, and frameworks to create an enhanced, interoperable suite of secure, privacy-enhancing solutions, including authentication and authorization within the Internet of Things (IoT);
Evolves its identity and access management standards, guidelines and resources; and
Produces example solutions that  bring together the identity management and cybersecurity requirements needed to address specific business cybersecurity challenges.
These efforts strengthen the security, privacy, usability and interoperability of solutions that meet an organization's identity and access management needs throughout the system lifecycle.