Do you live near NIST and have a question? Let us know and we'll do the best we can to answer your questions or address your concerns.
nistg_communityaffairs

[at]

nist.gov

(Email the Gaithersburg campus)
Sign up for the Gaithersburg Campus Neighbors email list.
nistb_communityaffairs

[at]

nist.gov

(Email the Boulder campus)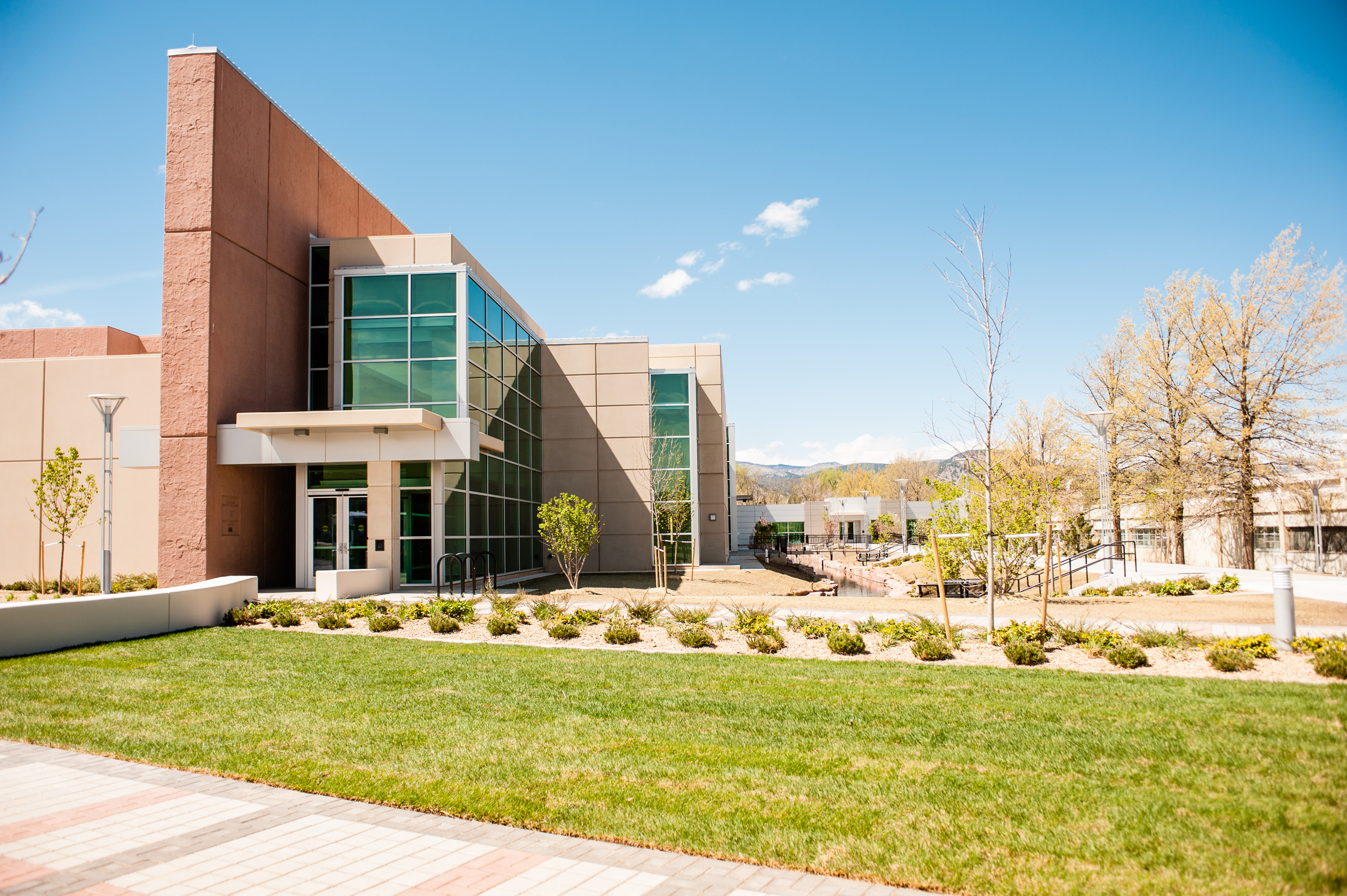 We recently posted a Q&A about the February 3, 2021, alert at the NIST Center for Neutron Research. Read the Q&A.