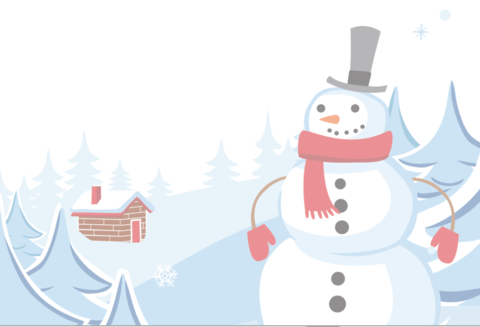 December 26th – 29th, 2017
We are having a Winter Break Camp for children who are currently attending Kindergarten through age 12. The children will be going on field trips the 26th, 27th and 28th. Friday the 29th we will have an in-house activity for the children. Children currently enrolled in NIST CCC Kindergarten and Before or After Care will be automatically enrolled without additional fees. Please note Friday December 29th the center closes at 3:30, otherwise the camp covers the usual center hours from 7 a.m. to 6 p.m.   
Activities include going to a local aquatic center, bowling, and trampoline fun! 
The cost of the camp will be $250 for children of NIST Employees and Associates or $265 for others. The cost will include the cost of food and field trips. Spaces are limited.
Registrationwill begin on November 27th for NIST Families. December 4th  2017, registration will open to other Federal Families, NIST Associates and Grandparents, Aunts & Uncles:
We must receive the Winter Camp Registration form and a $100 nonrefundable deposit to hold your spot. The balance of the $150 will be due by Close of Business December 18th, 2017.