The NIST Steering Group for Equity in Career Advancement (SGECA) was recognized by The OSA Foundation. The OSA Diversity and Inclusion Advocacy Recognition serves to acknowledge the outstanding dedication and accomplishments of OSA members, companies or organizations that demonstrate efforts to foster greater appreciation, advancement and celebration of diversity and inclusivity. The OSA award committee recognized that the work NIST had done is having significant results within the agency and is an excellent model for other agencies, companies and universities.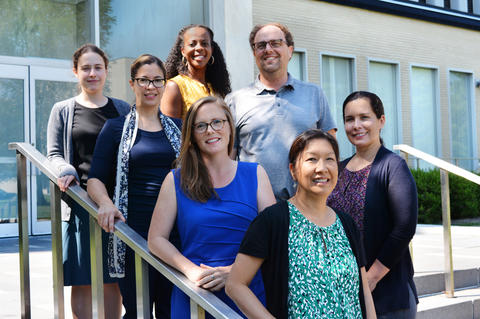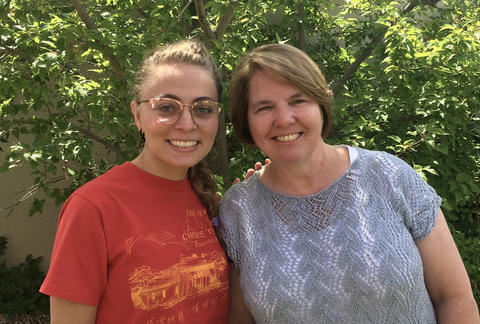 Motivated by data showing that women and minorities compose decreasing fractions of personnel at higher promotional levels within NIST, a group of scientists and managers from across the agency developed Recommendations to Improve Equity in the Scientific and Engineering Promotions Process at NIST resulting in the creation of the SGECA. 
The SGECA has undertaken several activities to begin to address equity in career advancement, beginning with a kickoff symposium held last June with experts from academia and government. The SGECA is exploring critical issues related to career advancement such as unintended impacts to promotion and award opportunities for minority groups; unconscious or implicit biases within the agency; and disparities that can have a cumulative impact over the course of a career. The SGECA partnered with HR to build a curriculum of courses on inclusivity, implicit bias, trust, women's success, and microaggression.  In addition, NIST recently incorporated accountability for actions relating to inclusivity and equity to the performance plans of all senior leaders.
One of the most powerful achievements of the SGECA has been becoming a key advisor to the NIST Director with regards to realizing one of the NIST core values "Inclusivity: We work collaboratively to harness the diversity of people and ideas, both inside and outside of NIST, to attain the best solutions to multidisciplinary challenges." In this role, the SGECA can have the most impact and visibility to execute what is necessary to close the equity gap, bridge cultural differences, and move women and minorities up into the highest levels of the organization.
Going forward, the SGECA is developing its network outside NIST to share with a larger community our successes and failures and learn from the experiences of other organizations.