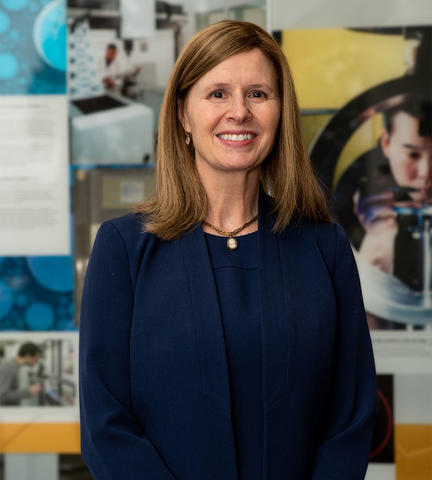 Locascio was nominated for her "distinguished leadership of multidisciplinary science and technology programs in government and academia."
This distinction is among the highest in the scientific community and honors scientists, engineers, and innovators whose efforts on behalf of science and its applications are scientifically or socially distinguished.
A tradition dating back to 1874, this program has awarded notable scientists as over the years like W.E.B DuBois, Maria Mitchell, Steven Chu, Ellen Ochoa, Irwin M. Jacobs, Alan Alda, Mae Jemison and Ayanna Howard. 
The American Association for the Advancement of Science is the world's largest general scientific society and publisher of the Science family of journals.
There were 508 scientists, engineers and innovators elected 2022 Fellows.
Visit the AAAS website for more information.