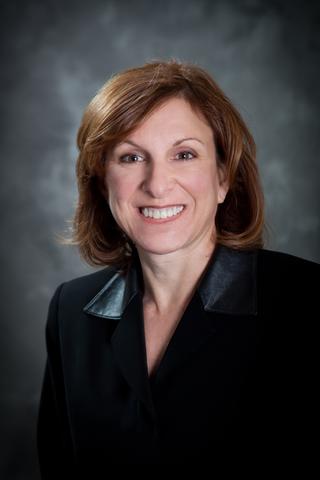 Donna Dodson is a pioneer and recognized leader in the U.S. Government's efforts to address cybersecurity challenges.
As NIST's Chief Cybersecurity Advisor, Donna provides leadership and vision for all cybersecurity research programs at NIST. She is the primary technical expert and management advisor for cybersecurity for NIST and the Department of Commerce and is a key cybersecurity leader for the Administration and the Nation.
In addition to her extraordinary technical and leadership skills, Donna is a consummate team builder who works tirelessly to find the benefits to all parties involved. These skills have been vital in the successful development of solutions to complex national challenges in cybersecurity.