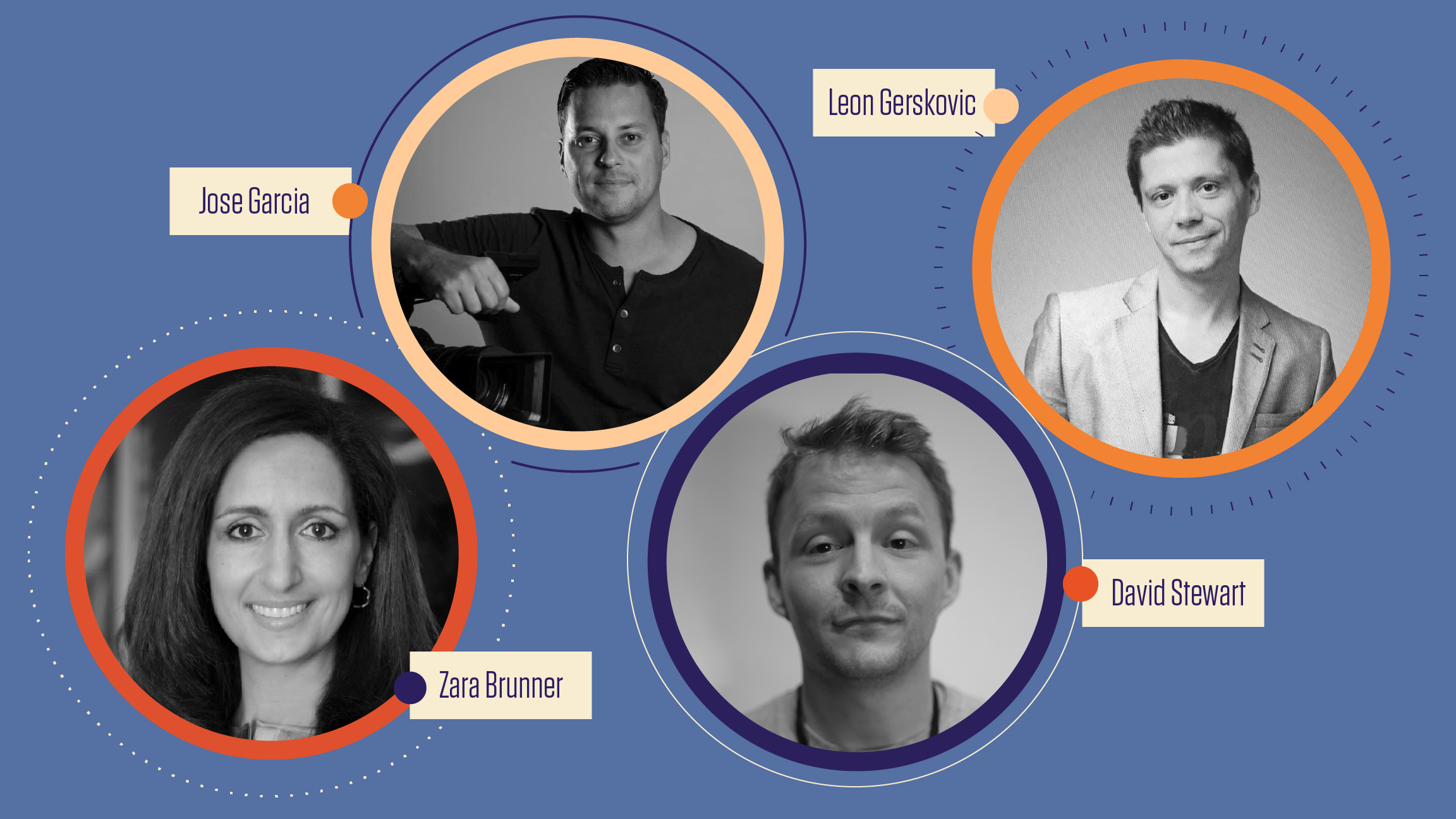 "Rethinking Manufacturing" is the story of two young individuals who are on the cutting edge of the new advance manufacturing revolution.
With support from America Makes (the first Manufacturing USA institute), Youngstown State University and the Youngstown Business Incubator, Ashley Totin and Zac Divencenzo are rethinking manufacturing, rethinking career choices, and rethinking the very idea of how we build and revitalize communities such as their own Youngstown, Ohio.
"Rethinking Manufacturing" received 3 Emmy® Awards:
Branded Content Program - Short Form (10 minutes or less)

Zara Brunner - Executive Producer
José Ricardo García - Producer/Writer
Leon Gerskovic - Producer
David Stewart - Color Correction/Graphics

Director-Non-Live (Post-Produced): José Ricardo García
Photographer - Program (non-news): David Stewart, Director of Photography
Learn more about America Makes and Youngstown in this blog post by producer Zara Brunner.
---
Use of the trademarks and service marks of the National Television Academy ("NATAS/NTA"), including the mark EMMY®, requires the prior express written permission of the National Television Academy.