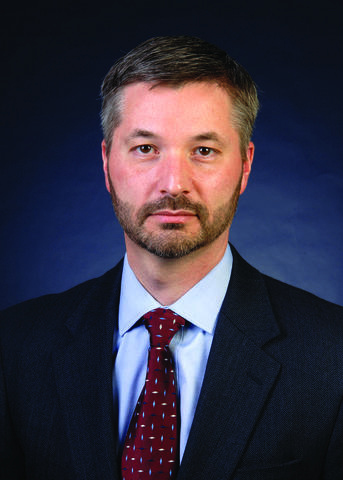 Warren Merkel, Chief of Standards Services in the Standards Coordination Office, received the ANSI Gerald H. Ritterbusch Conformity Assessment Medal, which honors distinguished service in promoting the understanding and application of conformity assessment methods as a means of providing confidence in standards compliance for the marketplace.
Programs under Mr. Merkel's responsibility include engagement with government agencies on standards and conformity assessment issues, and operation of the World Trade Organization Technical Barriers to Trade Inquiry Point for the United States. Mr. Merkel also served as co-convener of ISO/CASCO Working Group 44 on the revision of ISO/IEC 17025, General requirements for the competence of testing and calibration laboratories.
Awardees were honored at the ANSI Leadership and Service Awards Ceremony, held in conjunction with World Standards Week, on May 18, 2022, in Washington, DC.