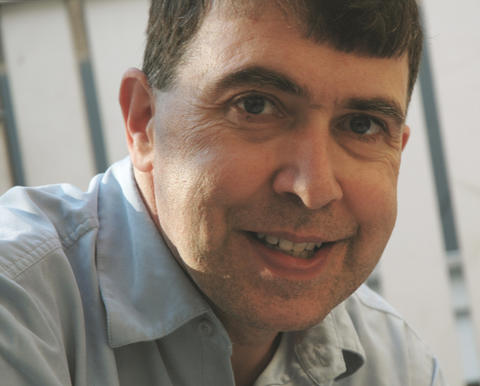 Dr. P. Jonathon Phillips is a world-renowned expert in computer vision, face recognition, and biometrics and a pioneer in developing competitions to improve these technologies. He began working in face recognition and biometrics in 1993 and joined NIST's Information Technology Laboratory in 1997. He was assigned to the Defense Advanced Research Projects Agency (DARPA) as a program manager from 2000 to 2004, and he served on the Executive Office of the President National Science and Technology Council Subcommittee on Biometrics from 2002 to 2012. In 2015, Discover Magazine called him "the most influential scientist in facial recognition."  
Dr. Phillips has published more than 100 peer-reviewed papers in face recognition, computer vision, biometrics, psychology, forensics, statistics, and neuroscience. He was an associate editor for IEEE Transactions on Pattern Analysis and Machine Intelligence and for IEEE Transactions on Biometrics, Behavior, and Identity Science. Among his many awards are the IEEE inaugural Mark Everingham Prize, the IEEE Biometrics Council Leadership Award, two Department of Commerce Gold Medals (2003 and 2020), Department of Commerce Bronze Medal, Office of the Secretary of Defense Medal for Exceptional Civilian Service, and Federal Bureau of Investigation CJIS Assistant Director's Award for Outstanding Scientific Achievement. Most recently, he received the FedID Career Achievement Award.
For more on Dr. Phillips' achievements, see the AFCEA Press Release.