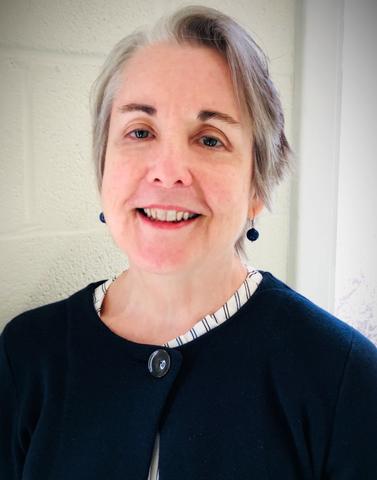 ITL is pleased to announce that Dr. Ellen Voorhees has been named a NIST Fellow.
Dr. Voorhees is a pioneer and recognized leader in the U.S. Government's efforts to advance the state of the art in information retrieval technology through evaluation-driven research. She has had a sustained and profound impact on the direction of information retrieval, information access, and search technology research and development and has been extremely successful in championing the need for measurement, standardized evaluation methodologies, and metrics that align with people's criteria for success in search.
As leader of NIST's Text Retrieval Conference (TREC) since 1996, Dr. Voorhees directs the premier international venue for evaluation-driven research of information retrieval and other information access technologies. TREC has enabled critical research in web search, question answering, social media search, information filtering, spam detection, healthcare and precision medicine search, and more since 1992.
Through her leadership of numerous tracks in the TREC program, Dr. Voorhees has cemented the standard evaluation paradigm for information retrieval based on test collections. Test collections, including a static document set and sample queries based around people's real information-seeking tasks, have dominated research and development in information retrieval since the 1960s. Dr. Voorhees' ground-breaking research served to scale up the "pooling" methodology to collections of millions and even billions of documents; to develop controls for development effort and cost; to explore diverse notions of "relevance" to the user's needs; to develop collections for specific application domains as well as generic search; and to understand the limits of test collection measurement. Out of more than 40 TREC tracks, which focus on different types of search, content, interaction or evaluation, Dr. Voorhees has been personally involved in leading fifteen.
The NIST Fellows are visionary scientific and technical leaders whose invaluable contributions allow NIST to achieve its mission to promote U.S. innovation and industrial competitiveness by advancing measurement science, standards, and technology in ways that enhance economic security and improve our quality of life. Fellows provide high-quality programmatic input and advice to NIST management while mentoring and inspiring other NIST technical staff.