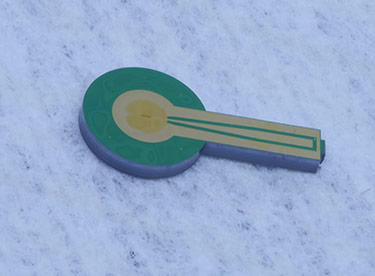 The creation and detection of single photons (the smallest units of light) has grown in a few decades from an experimental laboratory pursuit to an important part of modern medicine, quantum processing, manufacturing, and more. Single photons are important to quantum networks, imaging and measurement of individual cells, distribution of quantum "keys" for encryption, and nanoparticle sizing.
Like many fast-growing fields, it has not yet developed a consensus set of definitions or specifications for its various components and processes. That is why a team of NIST scientists has developed the Single-Photon Sources and Detectors Dictionary (NIST Internal Report 8486) over the past three years.
They did so, they write in the report, "with the goal of promoting better understanding and communication and providing a useful reference for the quantum and single-photon communities. Clear definitions can accelerate technology development and device interoperability. The resulting common language also allows commercial devices to be compared directly and helps clarify to users what performance they can expect."
The researchers announced their publication this week at the Quantum 2023 conference in Torino, Italy in the hope that the session would result in a list of additional terms to be added, existing terms to be modified, or other comments.