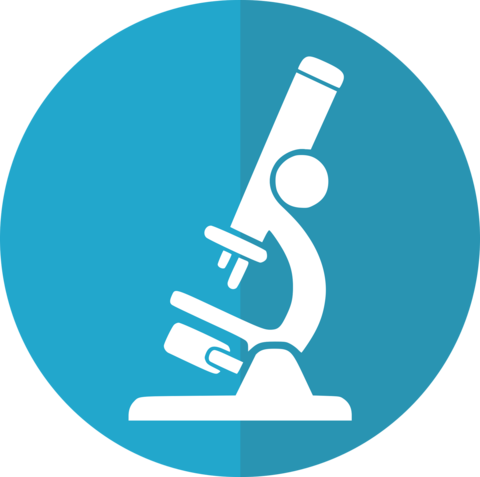 The Technology Partnerships Office (TPO) is always looking for new ways to engage the research and technology communities, as well as ways to further promote an ecosystem of innovation and entrepreneurship. TPO seeks to do this to initiate more collaborations with businesses and academic institutions and to connect them to NIST researchers and their associated technologies. This is the primary driver of TPO to promote the inventions and patents that NIST researchers create and use various tools to begin the process of transferring NIST technologies to the commercial market. In doing so, it can help propel the economy and better the public with needed technologies.
One of the first key steps in reaching this goal is to open the door between the public and private sectors and assist in starting talks between the two parties who align on similar technology/research. The private sector has the resources necessary to help scale up innovation for commercialization. First, though, these potential stakeholders need to know about what NIST technologies are out there and where cutting-edge research is headed next.
To help with this, TPO worked with the NIST Public Affairs Office to create a new search capability on the NIST website. Prior to this project, one would have needed to know a specific name, email, or organization to search for a researcher's contact information. This new search capability now allows one to find a NIST researcher by looking up specific technical topic areas like artificial intelligence and nanotechnology. You can now go here and click through those technical areas of expertise. Once a topic area is selected, a list of NIST researchers who are experts in that field is populated along with their contact information.
It's never been easier to initiate a dialogue with a NIST researcher as all that is needed is the specific technical field that a business or academic institution is interested in and from there one can find the experts to talk to. TPO hopes that this new search capability will more quickly open doors between external parties and NIST researchers, and in doing so, will increase collaborative efforts in getting products to market.
Go here to find a NIST researcher today.
Image credit: Pixabay