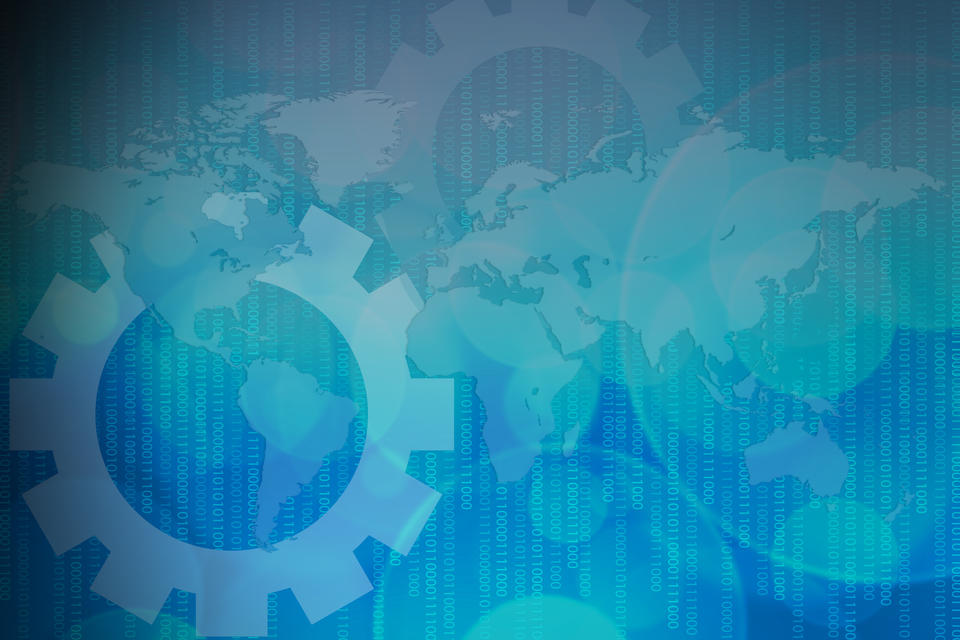 WASHINGTON, D.C. — The Commerce Department's Bureau of Industry and Security (BIS) has issued an interim final rule revising the Export Administration Regulations (EAR) to authorize the release of certain technology and software in the context of standards setting and development in standards organizations. The changes made in this interim final rule address concerns from U.S. industry and other stakeholders about whether BIS licenses are required to release low-level technology for legitimate standards activities to parties on the Entity List stemming from the listing of Huawei and a number of its non-U.S. affiliates. 
"U.S. stakeholders need to be fully engaged in international standards organizations, particularly where the critical but sometimes invisible standards that they set have important national security as well as commercial implications," said Under Secretary of Commerce for Industry and Security Alan Estevez. "Today's rule provides much needed clarification to U.S. industry and other organizations that will allow for continued U.S. leadership in these critical bodies."  
"International standards serve as the building blocks for product development and help ensure the functionality, interoperability and safety of products," said Assistant Secretary of Commerce for Export Administration Thea D. Rozman Kendler. "Today's rule continues to prevent technology transfers that harm our national security while ensuring that U.S. companies fully participate and lead in standards development. In addition to consulting with our interagency partners to craft this rule, I want to especially thank the National Institute of Standards and Technology (NIST) for sharing their expertise."
"The development of international standards requires openness, transparency, due process, the balance of interests and consensus," said Under Secretary of Commerce for Standards and Technology and NIST Director Laurie E. Locascio. "And continued public and private sector leadership and engagement in international technology standards development is crucial to U.S. technology leadership. NIST is committed to fulfilling our standards coordination mission for the nation and engaging with the private sector."
Read the entire release on the Bureau of Industry and Security website.