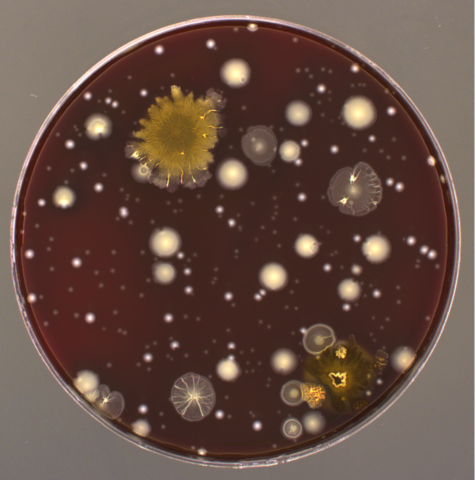 One of the most complex biological materials on earth is probably the last thing you would guess. The human gut microbiome (aka your poop) has a complicated ecosystem of microbes that can serve as indicators of human health and in future immunotherapies.
But the measurements of that ecosystem aren't always consistent.
To help the scientific community improve them, NIST researchers are developing a human gut microbiome reference material. By analyzing the fecal material, researchers can shed light on some of its underlying mechanisms that work together to produce its therapeutic benefits.
In the meantime, a research grade test material (RGTM) is available. With the RGTM, researchers can collaborate to work on the material, compare results and provide feedback.
Stay tuned for updates on the reference material, which is estimated to be released in 2023! Learn more on this project page.