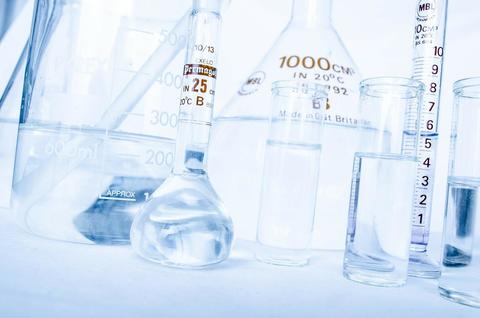 Each year, NIST researchers discover new inventions. An invention includes any novel, non-obvious, or useful process, machine, composition of matter, or improvement of any of those three categories. Once a NIST researcher has disclosed their invention, they can then file for a patent, which is a major step in the overall process of federal technology transfer.
A patent is a grant or property right given to an inventor. The right granted by a U.S. patent allows the inventor to exclude others from making, using, offering for sale, or selling the invention throughout the country, and requires authorization for those to engage in those actions. The issuance of a patent comes with the rights to buy, sell, or trade the intellectual property. These rights set the foundation for public/private sector partnerships and collaborations to develop, which are needed to continue to drive the American economy.
To initiate this step, a patent license agreement must be executed. A patent license agreement is a legal contract through which a licensee can create, sell, and use the associated, patented invention. The Technology Partnerships Office (TPO) at NIST acts as the liaison between the NIST labs and NIST external stakeholders, leads the technology transfer process, and assists NIST researchers as their projects transition from concepts to practical applications.
TPO is heavily involved in the NIST patent licensing process. When a NIST researcher applies for a patent license agreement for a technology, TPO scans the target environment to develop an economic overview and then advises the researchers on potential licensing partners. The researchers provide the technical analysis and work with TPO to find the best possible licensees to advance the inventions commercially.
There are a wide range of NIST technical focus areas through which many inventions have been created. From manufacturing and physics to thermodynamics and cybersecurity, these patents are all available for licensing and forming cooperative agreements.
Click here to check out NIST patents.
If you would like to inquire about licensing opportunities for NIST patents, send an email to tpo [at] nist.gov (tpo[at]nist[dot]gov)