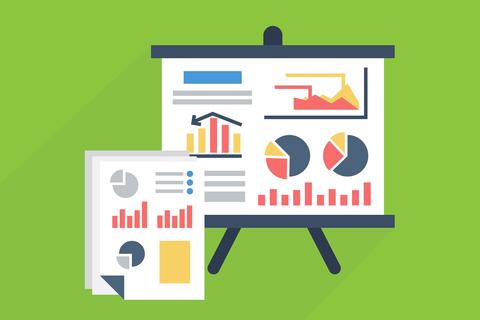 Within The Technology Partnerships Office (TPO) website there is a large catalogue of technical reports and publications. These documents provide insight into the different facets of federal technology transfer, from the macrocosm of overall federal efforts to the microcosm of lab-based achievements. These reports and publications can be found here, providing a great jumping off point for those interested in the tech transfer timeline and to see how federally funded research and development has moved toward commercialization. Some of the reports and publications include:
Federal Laboratory Technology Transfer Reports
These annual reports provide an overview of federal tech transfer efforts for the President and Congress. This reporting is part of the efforts of federal laboratories and their mission to ensure that investment in innovative research is transferred from the laboratories to the American public. Eleven different federal agencies are included in these reports.
Agency-Specific Technology Transfer Reports
For an in-depth look into specific agencies' technology transfer activities, these reports have a detailed breakdown of approach, plans, milestones, and achievements. The DOC report, for example, reviews the labs from the bureaus of DOC: National Institute of Standards and Technology, National Oceanic and Atmospheric Administration, and the Institution for Telecommunication Sciences within the National Telecommunications and Information Administration. These reports dive into the bureaus' plans for technology transfer, the metrics of a given fiscal year (Invention disclosures received, patents filed, etc...), performance measures, and technology transfer success stories. These stories provide a window into how these lab-created technologies are being used to help drive the economy and better society.
There are multiple, funded studies that help the NIST stakeholders establish goals and standards, measure performance, streamline administrative processes, and facilitate partnerships. Through these economic research studies, NIST is able to take a measured approach at tracking tech transfer data for a given fiscal year and then make informed decisions based on the analytics. Some of the economic impact studies include economic benefits of the global positioning system, economic benefits of the advanced encryption standard, and economic analysis of international technology development and commercialization policy instruments.