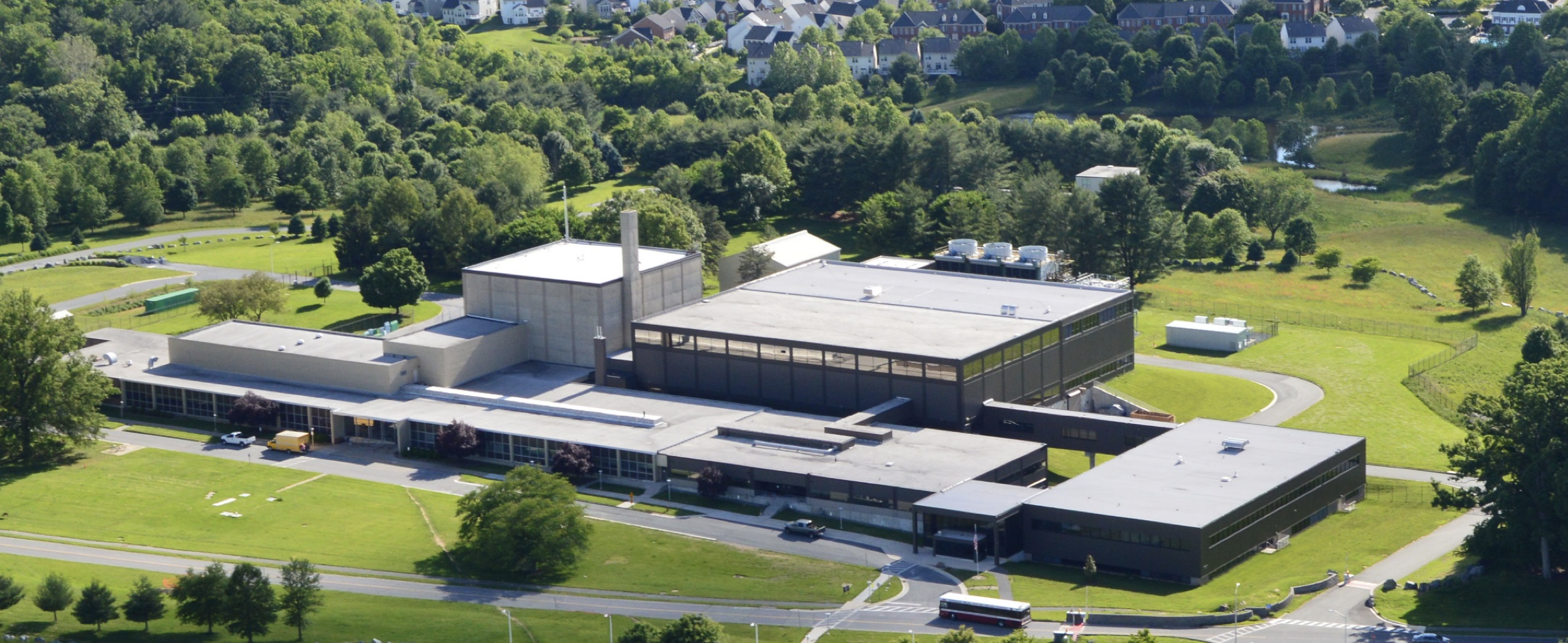 GAITHERSBURG, Md. — The Nuclear Regulatory Commission (NRC) has released a final report of its special inspection of the Feb. 3, 2021, alert at the National Institute of Standards and Technology (NIST) Center for Neutron Research (NCNR). The report confirms that the public was safe at all times during and after the incident, in which a single fuel element was damaged and the reactor automatically shut down. The report details seven apparent violations that the NRC will now examine more closely to determine what enforcement actions will be required.
"NIST takes very seriously the findings of the NRC Special Inspection Team and is committed to taking all corrective actions that will ensure the safe operation of this vital national resource," said James Olthoff, who is performing the nonexclusive functions and duties of the under secretary of commerce for standards and technology and NIST director. "We have already begun making changes to our organization and procedures, and will work closely with the NRC to make sure an incident like this does not happen again."
The report verifies information previously reported by NIST and the NRC, including that the reactor exceeded a safety limit for fuel temperature due to the overheating of a single fuel element that was not securely latched into place. The report also confirms and expands on many aspects of NIST's analysis of the incident, pointing to deficiencies in policies, procedures, training and safety culture as contributing to the incident.
The reactor will remain shut down until the NRC determines the effectiveness of all corrective actions to protect public safety and health and approves NIST's request to restart.
In addition to the NRC special inspection, NIST conducted an internal root cause analysis and invited four outside experts to review the NIST analyses and planned corrective actions, as well as the organizational response to the Feb. 2021 event. Links to NIST's press releases and reports can be found on the NIST website.