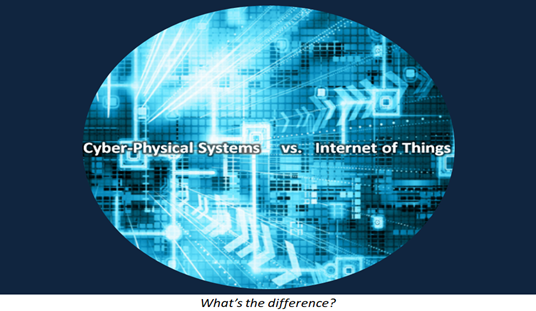 In The 12 Flavors of Cyberphysical Systems in the December 2021 issue of IEEE's Computer, Pennsylvania State University's Joanna F. DeFranco and University of Patras' Dimitrios Serpanos seek to define cyber-physical systems (CPS) and the Internet of Things (IoT). They build on NIST's Special Publication 1900-202 on Cyber-Physical Systems and Internet of Things, which addresses the implications of a unified CPS/IoT perspective. The pursuit of definitions is intended to eliminate confusion regarding the subjects and focus future research.  
The researchers evaluated 12 definitions of CPS from Department of Homeland Security, Department of Transportation, Cyber-Physical Systems Virtual Organization, IEEE, National Science Foundation, and NASA. The researchers then compared these definitions to six characteristics of CPS, as described by the NIST publication. Overall, researchers found many CPS definitions addressed NIST's CPS characteristics, but still missed one or more.  
The researchers said that CPS and IoT technologies are related but that there continues to be a lack of consensus among other researchers regarding similarities, differences and relationships, and a lack of consistency in their respective definitions.  Their finding is similar to that of the NIST publication, which, based on an analysis of the literature, found four schools of thought regarding CPS versus IoT: equivalency, partial overlap, CPS as a subset of IoT, and IoT as a subset of CPS. The article seeks to provoke discussions regarding these concepts, leading to clear definitions.