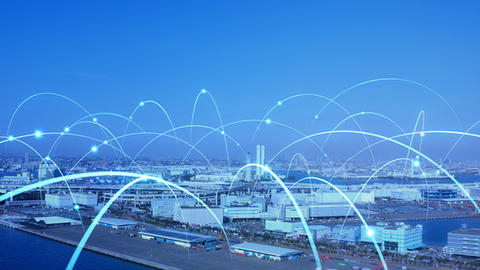 By the time a computing device reaches an end user, it has gone through a web of interdependent supply chain participants—component manufacturers, sub-contractors, suppliers, distributors, etc. Supply chain cybersecurity risks, such as counterfeiting, unauthorized production, tampering, theft, and insertion of unexpected software and hardware can affect an organization's overall cybersecurity posture. Managing these cyber risks requires ensuring the integrity of the computing device supply chain and its products and services. 
Date/Time: Thursday, September 30, 2021, at 3 p.m. EDT
Join the National Cybersecurity Center of Excellence (NCCoE) and guest panelists on Thursday, September 30, 2021 at 3 p.m. EDT to explore:
how and why attackers target computing device supply chains
challenges organizations are facing, and how they can begin addressing the integrity of their computing devices
steps to take if you suspect or confirm a device has been tampered with
lessons learned from recent hardware/firmware supply chain attacks
how the National Institute of Standards and Technology's (NIST) NCCoE is addressing supply chain assurance of computing devices
Meet Our Panelists: 
Jon Boyens, Deputy Chief, Computer Security Division, NIST
Gabriel Davis, Risk Operation Federal Lead, Cybersecurity Division, Cybersecurity and Infrastructure Security Agency (CISA)
Nakia Grayson, Supply Chain Assurance Project Lead, NIST NCCoE
Lawrence Reinert, Computer Systems Researcher, National Security Agency (NSA)
Questions? Email Daniel.Eliot [at] nist.govtitle="mailto:Daniel.Eliot [at] nist.gov"