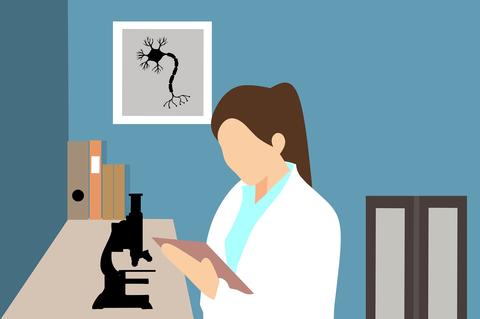 The Technology Partnerships Office (TPO) is always working to find ways to better advance the TPO and NIST mission of transferring federal technologies from the public to the private sector. TPO's primary goal is to serve NIST customers by leading technology transfer processes that NIST researchers use to develop innovations from concept to practical application. This is done while structuring collaborative relationships with stakeholders and partners in industry and academia and fostering entrepreneurship across the community.
To better accomplish the mission of federal tech transfer, TPO wants to start at the very beginning of the cycle: the NIST labs. There are six main labs/facilities at NIST focused on different technical areas, to include: material measurements, physical measurements, engineering, information technology, communications technology, and neutron research. These scientists and engineers work everyday to advance their research in these fields and to define new standards of measurement. Along the way, while involved in these projects targeting technical areas that NIST is focused on, technologies are invented and patented. From there, in order to fulfill the overall Department of Commerce mission, which NIST falls under, to promote job creation and economic growth, these lab-created innovations that have commercial potential need to be transferred to the private sector to commercialize said innovations and drive the economy. To transfer these technologies from the labs to the market, TPO plays a vital role to ensure these actions happen
TPO is currently designing a lab liaison program to bring the tech transfer professionals at TPO closer to the beginning of the commercialization cycle. Through this program, TPO will have a designated professional assigned to each lab who will help scientists and engineers with any potential technology transfer as creations go from early-stage designs to more practical stages. By having TPO liaisons on the ground floor, they will be able to take note of inventions earlier on, relay it back to TPO, and then can help get the innovations on the right track to become market-ready, establishing a more full immersion into the commercialization cycle.