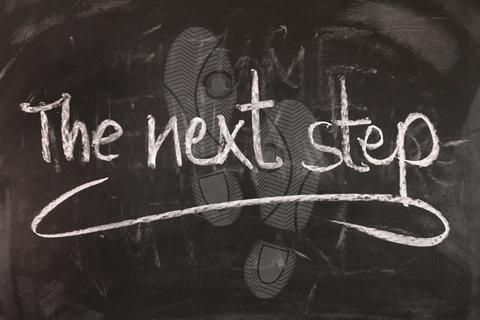 As fiscal year 2021 moves forward, the Technology Partnerships Office continues to seek out programs and collaborations with organizations to further drive the mission of federal technology transfer. Each year, the labs at NIST develop new technologies, create inventions, and work vigorously on cutting-edge research. These technologies, if transferred to the commercial market, can help build businesses, encourage the entrepreneurial spirit, help better American society, all while driving the national economy and creating jobs.
One such company in Maryland, TEDCO, works to fulfill these goals. TEDCO's mission is to enhance economic development by fostering an inclusive and entrepreneurial innovation ecosystem, as well as to identify, invest in, and help grow technology companies in Maryland. Along with funding early-stage technologies and assisting businesses in these endeavors, TEDCO works to foster technology transfer and commercialization from federal labs.
One such program that assists in tech transfer, with a direct connection to NIST, is the NIST-Science and Technology Entrepreneurship Program (N-STEP). N-STEP specifically focuses on NIST researchers, who are alumni, and who want to continue with their field of research, and the emerging technologies from that, as they explore job options in the private sector. N-STEP can help provide the next chapter for NIST scientists and engineers who are seeking to pursue an entrepreneurial pathway by forming companies to further translational research and development of technologies. The N-STEP program awards grants of up to $112,000 to support projects that continue, or initiate, research and technology development that are associated with the overall NIST mission. The criteria to receive a grant can be found here.
Kim Mozingo has recently come on board as the new director of federal programs for TEDCO, to include N-STEP. In this role, Kim works closely with federal agencies and research laboratories to turn research projects with commercial potential into new business opportunities. Prior to taking the position at TEDCO, Kim managed the Maryland Defense Technology Commercialization Center where she consulted with businesses on how to collaborate with Department of Defense (DOD) researchers to bring technologies to market. Kim has a longstanding history with the DOD, serving in the Air Force and working with Army Intelligence, Naval Air Systems Command, and the Navy Fleet Readiness Center. Kim's knowledge in the field of federal tech transfer will help in the collaborative efforts with NIST and the tech transfer mission.