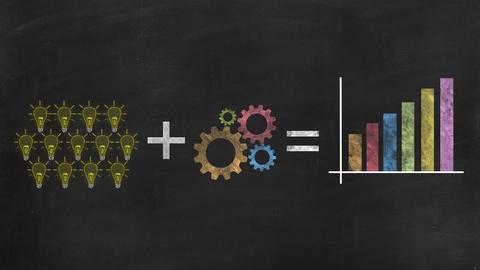 Every single day, across the agencies within the U.S. government, there are many federal researchers working on up-and-coming technologies and are pushing the boundaries of cutting-edge science and engineering. These amazing technologies in the labs need to be spotlighted to bring awareness from out of the public sector and into the private sector. When federal agencies collaborate with commercial businesses, a melding of the two worlds occurs, carving out a path for sought after federal innovations to reach the market at a quicker pace.
At NIST, this can be seen through programs such as the Technology Maturation Accelerator Program, which provides a platform for NIST scientists and engineers to pitch their most commercially marketable innovations to a panel of venture capitalists and business experts. The winning teams receive funding to accelerate their projects to the market. A collaborative effort in technology also occurs with the NIST Small Business Innovation Research Program. The program calls for proposals from small businesses to answer a NIST technical target area, and the winners receive funding.
In the collective federal effort to move needed technologies to the market, it is always worth highlighting the efforts of other agencies as well. The National Science and Technology Council's (NSTC) Lab-to-Market subcommittee developed the, "Inclusive Innovation Ecosystem Prize Competition" to seek the following: development of tools to support entrepreneurship, awareness of successful innovation ecosystems and resources, and connection between federal resources to support innovation ecosystems. The individuals, organizations, and resources needed to complete the cycle of commercializing technology are what make up an innovation ecosystem. The NSTC provided a platform to recognize those who helped further these environments. The NSTC, in partnership with the U.S. Small Business Administration, awarded $330,000 in prizes to the winners of the competition.
Learn more about the winners here.