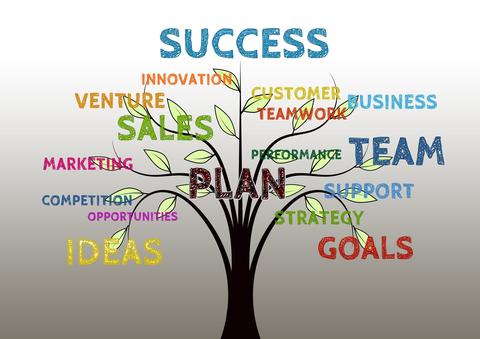 Every year there are many start-up companies formed and small businesses created in the United States, building brick-and-mortar foundations to push forward a collection of innovative ideas and cutting-edge projects. In order to get many of these amazing ideas and concepts from a drawing board to the commercial market, adequate funding and capital needs to be added to a company's financial pipeline. When it comes to science and/or engineering centered businesses, NIST looks for collaborative opportunities to fund innovations with the greatest commercial potential that match NIST's focus areas.
To drive the NIST mission of promoting U.S. innovation and industrial competitiveness by advancing measurement science, standards, and technology forward, and to aid American small businesses, NIST uses the Small Business Innovation Research (SBIR) Program to open up opportunities for these companies. SBIR provides funding on a competitive basis to small, high-tech businesses that can carry out research in areas that align with a current NIST technical program or utilizes a NIST-patented technology available for licensing. Each year NIST sends out a SBIR notice of funding opportunity, along with the technical target areas of focus for that year.
NIST awarded over $4 million to small businesses last year through SBIR. There were 12 phase one awardees receiving $100,000 each and 8 phase two awardees receiving $400,000 each. The types of technology ranged from innovations in manufacturing and semiconductors to artificial intelligence and wildfire forecasting. These amazing small businesses, through SBIR grants, will be able to make their projects market-ready, furthering American small business and driving the economy forward.
The 2021 SBIR notice of funding opportunity has opened.  NIST is looking for projects in the following areas: advanced communications, networks and scientific data systems, advanced manufacturing and material measurements, cybersecurity and privacy, fundamental measurement, quantum science and measurement dissemination, health and biological systems measurements, physical infrastructure and resilience, and exploratory measurement science. At NIST, SBIR melds together the worlds of federal government and business, establishing a way for the public and private sector to work together to move the best up and coming technologies into the market.