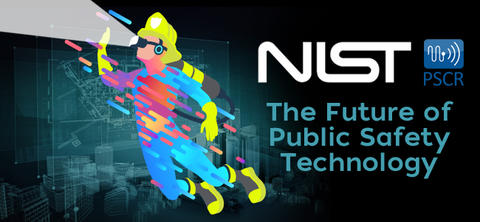 Congratulations to The Norman Invasion for winning the Future of Public Safety Technology Prize Challenge. This Challenge focused on the development of a video series to help inspire entrepreneurs, solvers, and innovators to get involved with PSCR research and support the advancement of Public Safety communication technologies of tomorrow.

PSCR received a variety of proposals from innovators to develop video concepts, pitches, and actual videos that portray a futuristic and high-tech approach to improving public safety communications technology that will enhance first responder operations. Four contestants won the Video Concept Phase of the challenge and were each awarded a $500 prize.

For the Pitch Phase, applicants used one of the winning concepts to develop a pitch and provide their vision for the video series. The Norman Invasion entered the winning pitch and was selected to move forward with the remaining phases of the challenge. The film team is now in the process of completing the script, storyboard and casting for 13 videos to be used for PSCR digital marketing which will be available on PSCR.gov in late December.