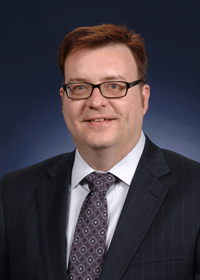 "A Message from the MML Director" appears in each edition of Material Matters, the quarterly magazine of NIST's Material Measurement Lab. This letter from MML Director Michael Fasolka* is in the Winter 2017 issue of the magazine. (Click to subscribe.)
---
In December 2016 at the University of Delaware, an extraordinary group of people celebrated the launch of the National Institute for Innovation in Manufacturing Biopharmaceuticals (NIIMBL), one of 14 centers in the Manufacturing USA network. Manufacturing USA centers, established with federal and matching private-sector investments, bring experts together from across entire industries to address critical technical challenges in advanced manufacturing technology areas and spur innovation.
The relatively new biopharmaceutical industry has unique manufacturing challenges because its products are made by living cells in complex, changing environments. While biopharmaceuticals can be difficult to make, their success at treating cancers, autoimmune disorders, and other diseases that resist traditional therapies places them in high demand: The biopharmaceutical market, which has been led by U.S. companies, generates $200 billion in revenue worldwide and grows each year. But the U.S. faces increasing global competition. Overseas, governments are investing in infrastructure and workforce training to develop advanced manufacturing capabilities in biotech and biopharmaceuticals.
NIIMBL, the first Manufacturing USA institute funded by the Department of Commerce and the first chosen through an open competition where industry suggested the topic, will buttress U.S. leadership in biopharmaceuticals by improving the efficiency of manufacturing and making existing and new therapies available to more patients, faster. NIST's Material Measurement Lab will contribute by working with NIIMBL to develop new standards and measurement and monitoring methods for biopharmaceuticals' raw materials and production process. These efforts will yield more than medical treatments: along with colleges and universities, NIIMBL will develop curriculum and training for new workers in the biopharmaceutical industry, which has more available jobs than employees trained to fill them, and salaries that pay more than twice the U.S. average.
What made the attendees at NIIMBL's launch so extraordinary was their commitment, whether they were newly-met collaborators or the fiercest competitors, to a common vision: an enduring infrastructure for a new, fast-growing, powerfully profitable manufacturing environment with tremendous potential to change patient care and boost regional economies.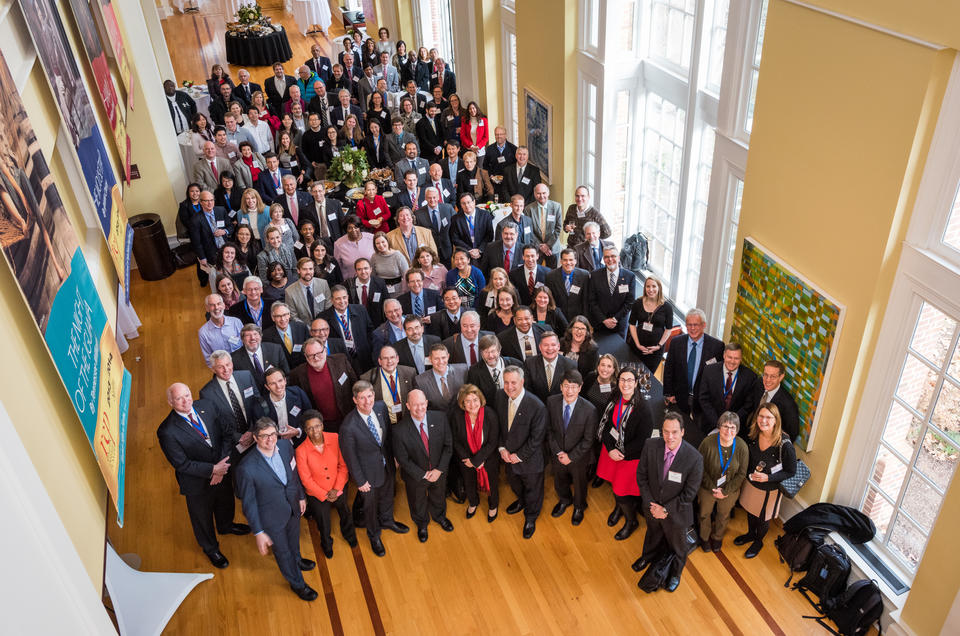 * During the transition to a new presidential administration, MML director Laurie Locascio is serving as NIST's acting associate director for laboratory programs. Michael Fasolka, long-time MML deputy director, is acting director of MML.