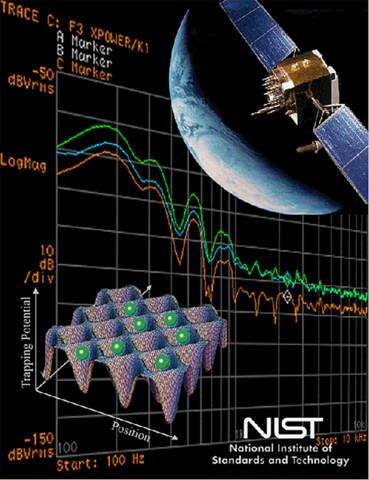 About 40 participants from industry, US government agencies and academia participated in the 40th Annual Time and Frequency Metrology Seminar at NIST Boulder (Colorado) from June 2 – 5, 2015.
The seminar covers a broad range of topics in precision time and frequency measurement and applications, including about 25 talks from world-leading scientists and metrologists and several hands-on laboratory sessions.
Precision timing is crucial to numerous technologies such as communications, GPS and other location/navigation services, high speed electronics, radar and surveillance, defense applications, electronic financial transactions, and many others. Leading high technology companies such as Lockheed Martin, Boeing, the Aerospace Corporation, and Microsemi sent scientists and managers to the seminar to learn how to improve their products and services using current technologies, and to learn about new NIST technologies relevant to future products and services.
US government agencies, especially Department of Defense agencies and NASA, sent scientists and managers to learn more about precision timing for their various missions. A few university faculty participated, especially from universities with strong defense and aerospace research programs.
Most of the seminar speakers/lab session leaders are leading NIST scientists and metrologists, but technology leaders from industry also lead sessions. Seminar topics evolve each year to reflect rapidly changing technologies and applications, and the seminar encourages close interactions and informal discussions between seminar experts and participants.
This year seminar participants were especially interested in optical atomic clocks and optical time transfer, and ways to improve precision timing over networks – both topics that NIST is strongly researching.