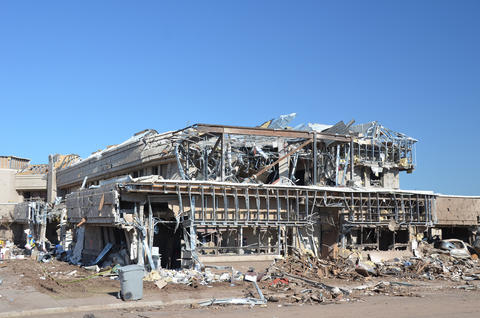 The National Institute of Standards and Technology (NIST)will issue the full draft of its Community Resilience Planning Guide for Buildings and Infrastructure for public comment during a workshop at Texas Southern University in Houston, Texas, on April 27. This event, which is open to the public, will serve as the springboard for discussion of the draft guide during the 60-day review-and-comment period.
The draft planning guide was developed by NIST researchers and outside experts in disciplines ranging from buildings to public utilities and from earthquake engineering to sociology. Input from stakeholders was gathered during a series of regional meetings and through submissions directly to the NIST Community Resilience Group.
The guide provides an integrated perspective on improving the resilience of buildings and infrastructure systems in the context of sustaining community functions such as health care, education and other important local services. It is designed to help communities develop and implement plans that will help to prevent and reduce devastation from natural and human-caused hazards and prolonged recoveries in their aftermath.
Workshop participants will be introduced to the planning guide and discuss how it can be applied in communities. Government representatives from four communities will share their plans for implementing the framework in their localities. NIST will discuss next steps, including formation of a Disaster Resilience Standards Panel. This panel of stakeholders will further develop the guide and provide more specific implementation guidance to enhance community resilience.