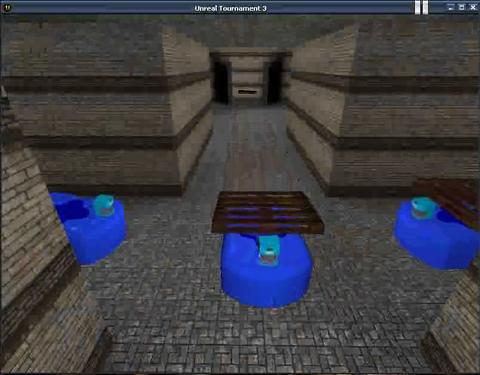 If you enjoyed reading recently about the National Institute of Standards and Technology (NIST)-hosted robotics challenges in China, then you'll love actually seeing the robots in action.
A new video highlights the best of two of the competitions: the Mobile Microrobotics Challenge (MMC), where microscopic automatons navigate a maze about the size of a sesame seed and perform miniature manufacturing tasks; and the Virtual Manufacturing Automation Competition (VMAC), in which virtual robots pick up pallets, navigate around each other and load trucks in a simulated warehouse environment.
The contests are designed to prove the viability of advanced robotics and microrobotics technologies.
To learn more about the MMC and VMAC, go to www.nist.gov/pml/semiconductor/mmc and www.vma-competition.com, respectively.