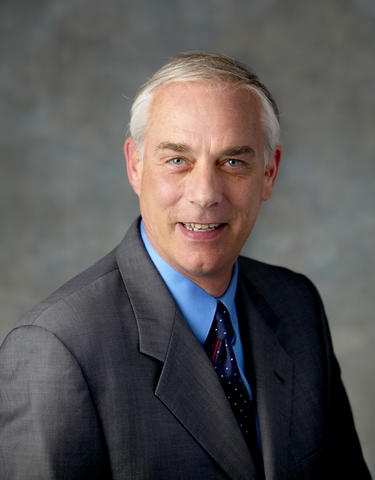 Patrick Gallagher, director of the National Institute of Standards and Technology (NIST), has named Roberto Padovani of Qualcomm Incorporated to serve on the Visiting Committee on Advanced Technology (VCAT), the agency's primary private-sector policy advisory group. Padovani—who will serve a three-year term starting on May 1, 2011—brings the body's number to 14.
Padovani is executive vice president and chief technology officer for Qualcomm. He joined Qualcomm in 1986.
Padovani holds more than 80 patents on wireless systems. In addition, he received the Innovators in Telecommunications 2004 award from the San Diego Telecom Council; was elected to the National Academy of Engineering in 2006; and named Executive of the Year in 2006 from the School of Electrical and Computer Engineering at the University of California, San Diego. In 2009 he received the IEEE Eric. E. Sumner Award "for pioneering innovations in wireless communications, particularly to the evolution of CDMA [code division multiple access] for wireless broadband data."
Padovani received a laureate degree from the University of Padova, Italy, and master of science and Ph.D. degrees from the University of Massachusetts, Amherst, all in electrical and computer engineering. He is an IEEE Fellow and an adjunct professor in the Electrical and Computer Engineering Department at the University of California, San Diego.
The VCAT was established by Congress in 1988 to review and make recommendations on NIST's policies, organization, budget and programs. The VCAT chair is Vinton Cerf, vice president and chief Internet evangelist for Google. VCAT's vice chair is Alan Taub, vice president for global research and development at General Motors.