Three NIST researchers have been chosen to receive Presidential Early Career Awards for Scientists and Engineers (PECASE), the highest honor bestowed by the U.S. government on science and engineering professionals in the early stages of their independent research careers.
Named by President Obama, the NIST scientists were among 85 young researchers selected from universities and federal research organizations around the nation. The winners were recognized for the great promise of their early career accomplishments in science and engineering. The three NIST awardees are:
R. David Holbrook, Jr., chemical engineer in the Surface and Microanalysis Science Division, whose research interests include the behavior of engineered nanoparticles and microanalysis of environmental samples.
Daniel S. Hussey, physicist in the Physical Measurement Laboratory, who specializes in applying and extending the technique of neutron imaging at the NIST Center for Neutron Research.
Ian B. Spielman, NIST physicist and a fellow at the NIST-University of Maryland Joint Quantum Institute, who uses highly controlled ultracold atoms, trapped in crystals of laser light, to create quantum materials that shed light on problems in solid-state physics.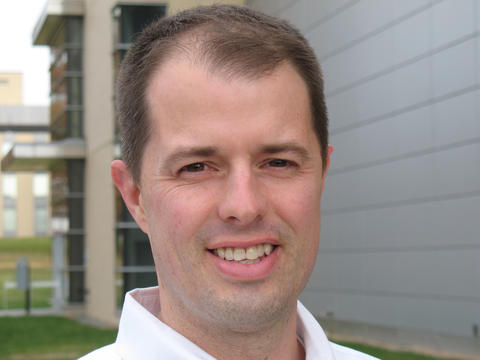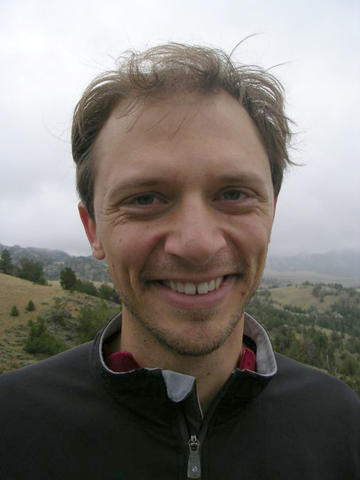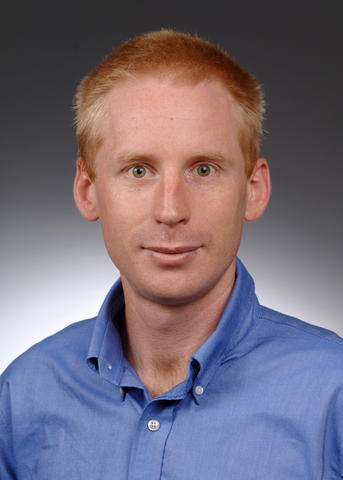 PECASE awardees are selected for their pursuit of innovative research at the frontiers of science and technology and their commitment to community service as demonstrated through scientific leadership, public education or community outreach.
Read the presidential announcement.