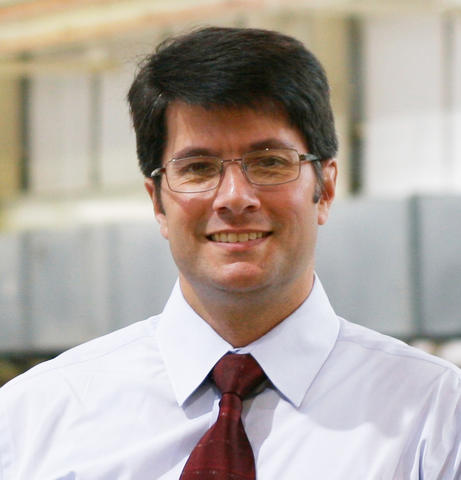 Announcement from Pat Gallagher, NIST Director, April 5, 2010
I am very pleased to announce the appointment of Dr. Rob Dimeo to the position of Director of the NCNR. I know from personal experience both the importance and challenges of that position. But I also know of Rob's outstanding capability to carry it out, as he has done in an acting capacity since October, 2008.
Rob joined NIST and the NCNR in 1999 as a beam line scientist for the High Flux Backscattering Spectrometer. From 2005-2007 he was on detail with the White House Office of Science and Technology Policy serving as Assistant Director for Physical Sciences and Engineering. In 2007, I selected Rob to become the NCNR Deputy Director and leader of the Research Facilities Operations group.
Over his tenure, Rob has guided the facility through a period of remarkable change and renewal. I know that under Rob's extraordinary leadership, the NCNR will continue to thrive and prosper, serving the neutron scattering needs of the United States. Please join me in congratulating Rob as he permanently takes on these responsibilities and continue to give him your full support.