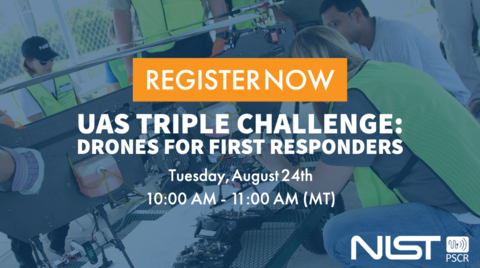 This August, NIST's Public Safety Communications Research Division will host a webinar featuring the First Responder UAS Triple Challenge. PSCR Division Chief Dereck Orr will be joined by four panelists to discuss this exciting prize competition, with a total of $720K in awards, to help save lives faster and support advancing first responder search and rescue (SAR) operations. The challenge allows its contestants to use their ingenuity, hardware knowledge and expertise to create a concept for an unmanned aircraft systems (UAS) prototype through three different challenges.
The first challenge (FastFind) will focus on increasing the speed of search and rescue operations where direct visual contact with a potential subject may be obscured.

The second challenge (LifeLink) will center on the resilience of network connectivity in remote areas where access to network connectivity may be denied.

The third challenge (Shields Up!) relates to enhancing the security of both command and control as well as navigational communications between the drone and its ground station.
Read below to learn more about our webinar speakers.
---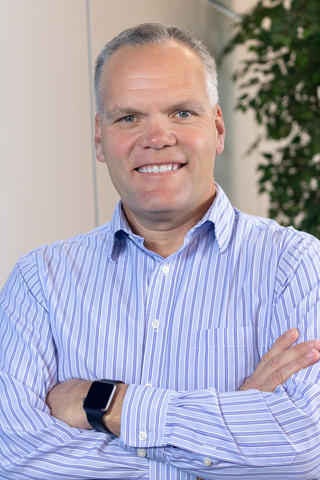 Dereck Orr
Dereck Orr is Division Chief for the Public Safety Communications Research (PSCR) Division at NIST, which serves as an objective technical advisor and laboratory to FirstNet, the Department of Homeland Security and public safety. Its mission is to accelerate the adoption and implementation of the most critical public safety communications standards and technologies. Since 2002, Mr. Orr has led the trajectory of PSCR's research and impact by working closely with first responders, government(s), academia, and industry. In 2018, he testified as an expert witness for the Emergency Preparedness, Response, and Recovery Subcommittee of the Department of Homeland Security. In 2019, he was recognized by the Association of Public-Safety Communications Officials (APCO) with the Leadership in Advocacy Award. He brings a Masters in Public Policy from the College of William and Mary and a Bachelor of Arts in American History from the University of Texas at Austin.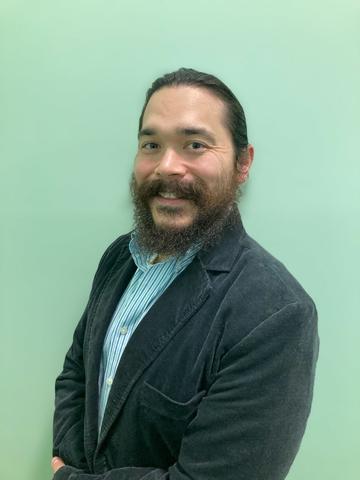 Michael Ogata
Michael Ogata has worked for the National Institute of Standards and Technology (NIST) since 2005. Michael has served for the past 7 years as the co-lead for the PSCR Cybersecurity group. He has worked closely with members of the public safety community to explore security concerns unique to public safety and their technology. Prior to his work with public safety, Michael worked within NIST's digital forensics research efforts, specializing in mobile application forensics.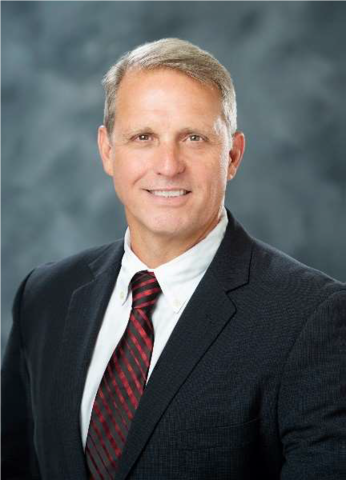 Tom Brooks
Mr. Brooks joins Raspet with nearly 30 years of experience in design, testing, certification, and support of aircraft systems. Most recently, Mr. Brooks led the team responsible for certifying the world's first commercial fly-by-wire rotorcraft. Mr. Brooks has provided industry leadership of regulatory reform efforts through aviation trade associations such as the General Aviation Manufacturer's Association (GAMA), Aviation International Association (AIA) and the American Helicopter Society (AHS).
Mr. Brooks holds a Bachelor of Applied Aeronautics degree from Embry-Riddle Aeronautical University with post-graduate studies in feedback control systems, and airplane stability and control, and Aerodynamics at Mississippi State University. His technical paper detailing development and testing of a fly-by-wire flight control system for tilt rotors was published in the Journal of the American Helicopter Society. Mr. Brooks is the recipient of multiple industry awards and has several patents and patents pending for his work related to advanced flight control systems in both the U.S. and Europe.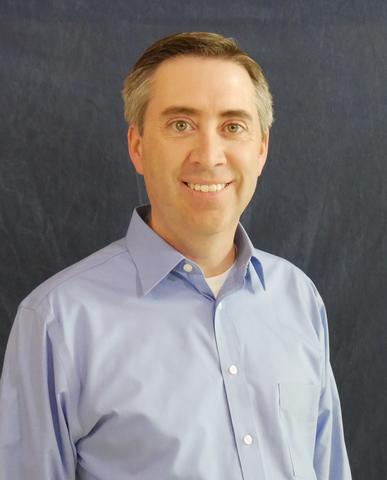 Roger Blalock
Roger Blalock serves as the technical lead for the Resilient Systems portfolio within NIST's Public Safety Communications Research division, which serves to advance communications and broadband technology for first responders. Prior to joining NIST, Roger worked in the telecommunications industry where he developed automated system integration test platforms and performed new feature deployments for domestic and international service providers. Throughout his career, he has planned and executed multiple lab and data center design projects; for the most recent of which he was awarded the prestigious Department of Commerce Silver Medal for leadership. His educational background includes a Bachelor of Science in Electrical Engineering from the University of Texas at Arlington and several information security certifications. He is currently pursuing a Master of Science in Information Systems Security at the University of Denver.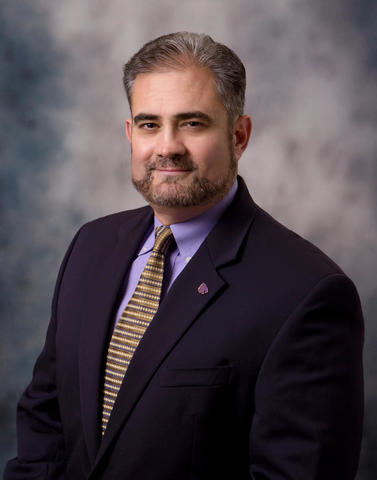 Kurt Barnhart
Dr. R. Kurt Barnhart is Professor of Aviation and most recently the Associate Dean of Research at Kansas State University Polytechnic in addition to serving as the executive director of the Applied Aviation Research Center which he established; this center now oversees the Unmanned Aerial Systems program office. Prior to that Dr. Barnhart was Head of the Aviation Department at Kansas State University. Dr. Barnhart is a member of the graduate faculty at K-State and holds a commercial pilot certificate with instrument, multi-engine, seaplane and glider ratings. He also is a certified flight instructor with instrument and multi-engine ratings. Dr. Barnhart also holds an airframe and powerplant certificate with inspection authorization. Dr. Barnhart holds an A.S. in Aviation Maintenance Technology from Vincennes University, a B.S. in aviation administration from Purdue University, an MBAA from Embry-Riddle Aeronautical University, and a Ph.D. in educational administration from Indiana State University.