Speakers: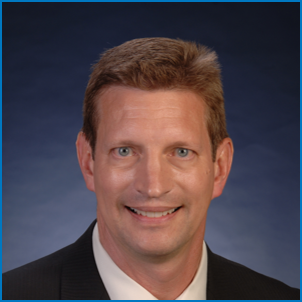 Keith Stouffer
Project Manager of the Cybersecurity for Smart Manufacturing Systems Project
Computer Security Division
National Institute of Standards and Technology

Megan Samford
Vice President, Chief Product Security Officer for Energy Management
Schneider Electric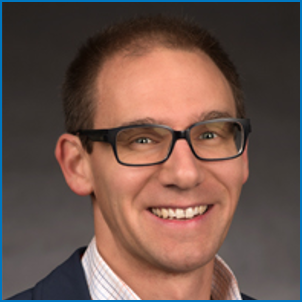 Sean McBride
Industrial Cybersecurity Engineering Technology Coordinator & Instructor
College of Technology
Idaho State University
Synopsis:
The security of operational technologies (OT), including control systems such as supervisory control and data acquisition (SCADA) systems, is increasingly recognized as a risk management priority for enterprises.  The education, training, and workforce needed to develop and maintain competencies for OT security is as important as security for information technology (IT).  Consequently, the NICE Framework is evolving to address the cybersecurity education and workforce needs of all technologies.  This webinar will describe efforts to update NIST's Guide to Industrial Control System and will explore the competencies or work roles that are needed to secure operational technologies.
---
Resources: 
PRE-DRAFT Call for Comments:  Guide to Industrial Control Systems (ICS) Security
NIST Special Publication 800-82, Revision 2, Guide to Industrial Control System (ICS) Security
Automation Competency Model