Speakers: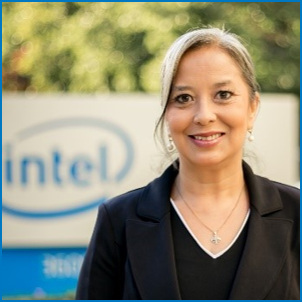 Dr. Gabriela Gonzalez
Deputy Director and Operations Manager
Intel Foundation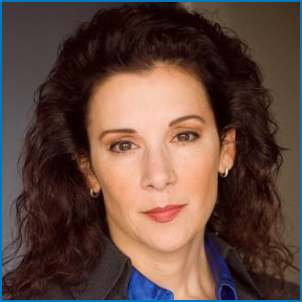 Madeline Di Nonno
President & CEO
Geena Davis Institute on Gender in Media
Synopsis: 
In order to close the workforce gap in cybersecurity, we need all children and youth to be able to see themselves entering into these rewarding careers and excited about their futures. Girls, in particular, may feel discouraged by what they see depicted in television and films. How can we better understand the cultural nuances that prevent girls from feeling welcomed in cybersecurity and STEM careers? And what can we do in our communities to ensure girls are excited about these fields and inspired to be part of a future in STEM?
---
Resources:
International Consortium of Minority Cybersecurity Professionals
Million Girls Moonshot
Geena Davis Institute on Gender in Media
Women In Cybersecurity (WiCyS)