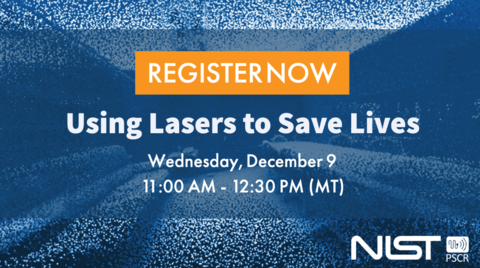 This December, NIST's Public Safety Communications Research division will host a webinar featuring the award winners of the Location-Based Services Point Cloud City award. Tune in December 9 to hear the impact of their research and how lidar lasers are being combined with 3D spatial maps to support first responders. Register now! Read more about the speakers below. 
Point Cloud City datasets are now becoming available.
---
The referenced media source is missing and needs to be re-embedded.
Joe Grasso, PSCR
Joe Grasso is focused on accelerating innovation and adoption of technologies in the areas of indoor mapping, tracking, and navigation for the Public Safety Community. He joined the Public Safety Communications Research (PSCR) Division in 2019 after more than a decade of research, development, and acquisition experience with the US ARMY where he worked in areas including robotics, modeling, and computer vision. He is now the Location-Based Services Portfolio lead within PSCR. Joe has a BS and an MS in Electrical Engineering from the New Jersey Institute of Technology.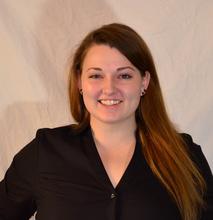 Charlsea Hansen, PSCR
Charlsea Hansen joined PSCR in 2019 as a member of the Location Based Services portfolio. Before coming to NIST, she worked as a Software Engineer for Raytheon and the Department of Defense. She graduated from the University of Arizona with a master's in Electrical and Computer Engineering in 2018.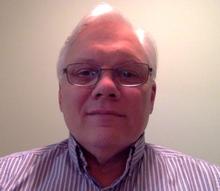 Eddie Jacobs, University of Memphis
Eddie Jacobs is a professor of Electrical and Computer Engineering at the University of Memphis. His research interests are in electro-optical sensor simulation and modeling, novel imaging sensor development, electromagnetic propagation and scattering, and human performance modeling. He is a co-investigator on the NIST sponsored project MAP901 which maps items of interest to first responders in the interior of buildings in the Memphis area using lidar and visible camera data. He previously worked at the US Army Night Vision and Electronic Sensors Directorate, Fort Belvoir Virginia where he led a team of engineers and scientists developing models of the performance of passive and active imaging sensors. He received BS and MS degrees in Electrical Engineering from the University of Arkansas, and a Doctor of Science in Electrophysics from the George Washington University.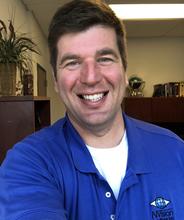 Joel Lawhead, NVision Solutions Inc.
Joel Lawhead has worked as a geospatial developer and analyst for 18 years. He is a certified Project Management Professional and certified Geographic Information Systems Professional. He has managed geospatial projects for NASA, NOAA, the Navy, USGS, Army, NGA, FEMA, and the states of Louisiana, Mississippi, and Florida. His work includes Lidar analysis for multiple agencies. He has used Lidar mapping in public safety applications for FEMA and the Hancock Emergency Operations Center. Mr. Lawhead has written four books and two training video series through Packt Publishing on automated GIS processing including Lidar data.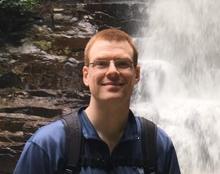 Jason Parent, University of Rhode Island
Dr. Jason Parent is an assistant professor at the University of Rhode Island's Department of Natural Resources Science. He uses GIS and remote sensing to help address problems relating to natural resources and the environment. His current research topics include remote assessment of forest health and risk to infrastructure, evaluation of utility vegetation management programs, and high-resolution mapping of outdoor and indoor environments.