Speakers: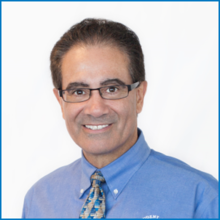 Rick Torres
President and CEO
National Student Clearinghouse
Alex Kaplan
Global Leader, Blockchain and AI for Industry Credentials
IBM Talent and Transformation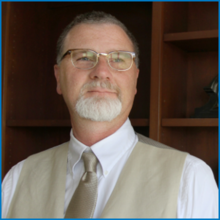 Darin R. Hobbs
Director of Academic Records & Credentials
Western Governors University
Frank C. Cicio Jr.
CEO and Founder
iQ4
---
Synopsis:
We are living in a skills-based economy where employers are seeking ways for learners (employees, job seekers, and students) to provide evidence of their skills or competencies.  A national, Learning and Employer Record (LER) infrastructure will support learners by enabling them and education and training providers to match their skills or competencies and attainment to career positions they are pursuing.  At the same time, this allows employers to better articulate the skills or competencies they require to search for, develop, recruit, and manage talent.  The National Student Clearinghouse, IBM, Western Governor's University, and iQ4 have joined together to establish a pilot program to provide a test bed for a Cybersecurity Learning and Employment Record.  This webinar will introduce the emergence of LER's and describe the cybersecurity pilot project.
---
Resources:
Fixing the Mismatch Between Skills and jobs:  A Pilot Project to Test Learning and Employment Records
LER — The Learning and Employment Record for a Skills-Based Economy
The Learning and Employment Record Resource Hub
White Paper on Learning and Employment Record (also known as LER)
Comprehensive Learner Record (also known as CLR)
IBM Learning Credential Network