Speakers: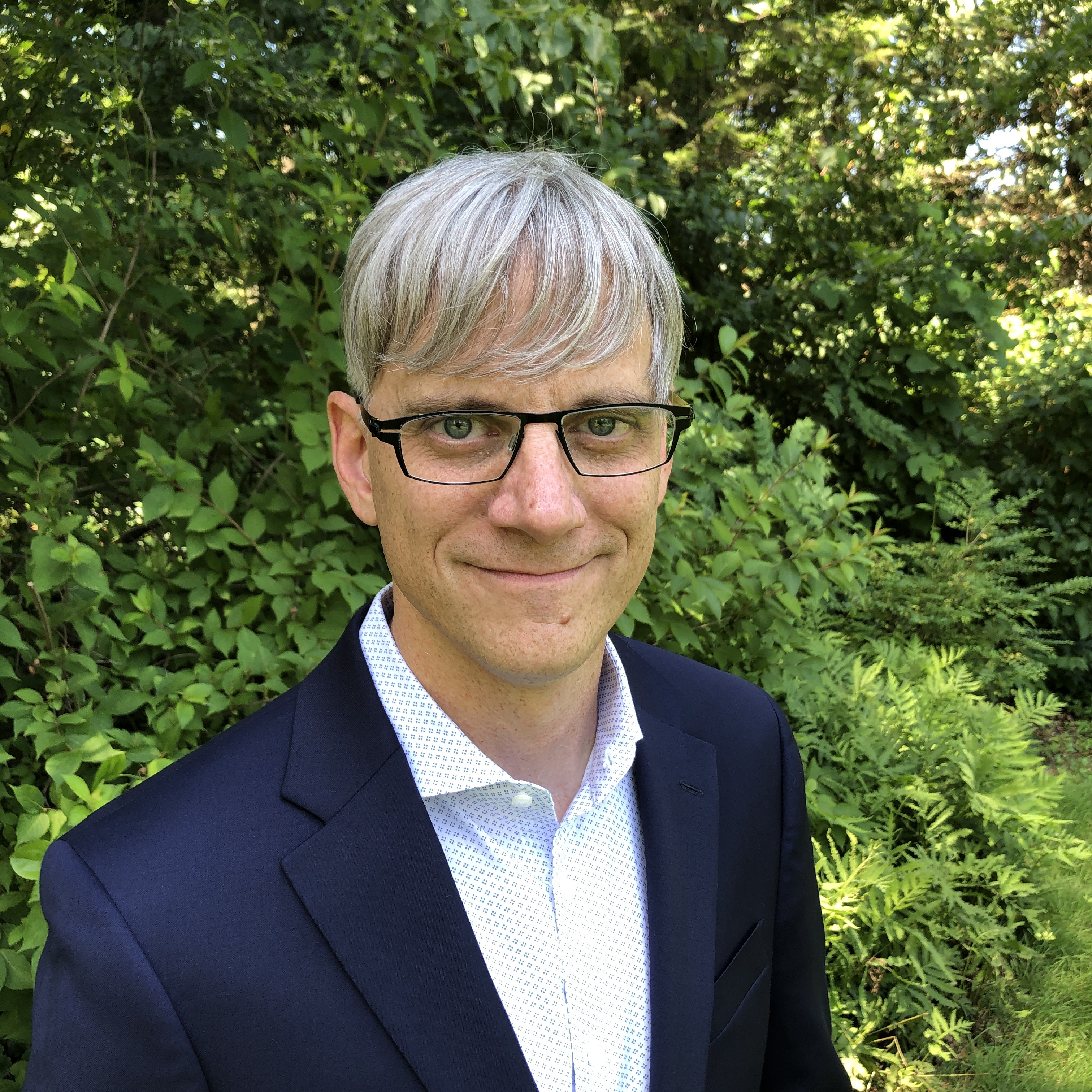 Casey O'Brien
Executive Director and Principal Investigator
National CyberWatch Center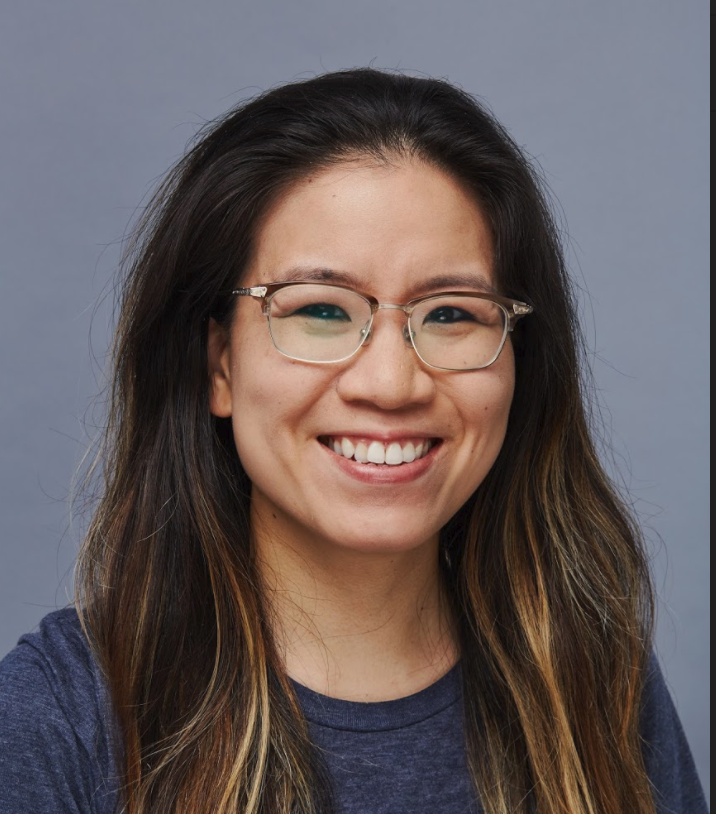 Susan Chiang
Head of Security Program Management and Business Operations
Cloudflare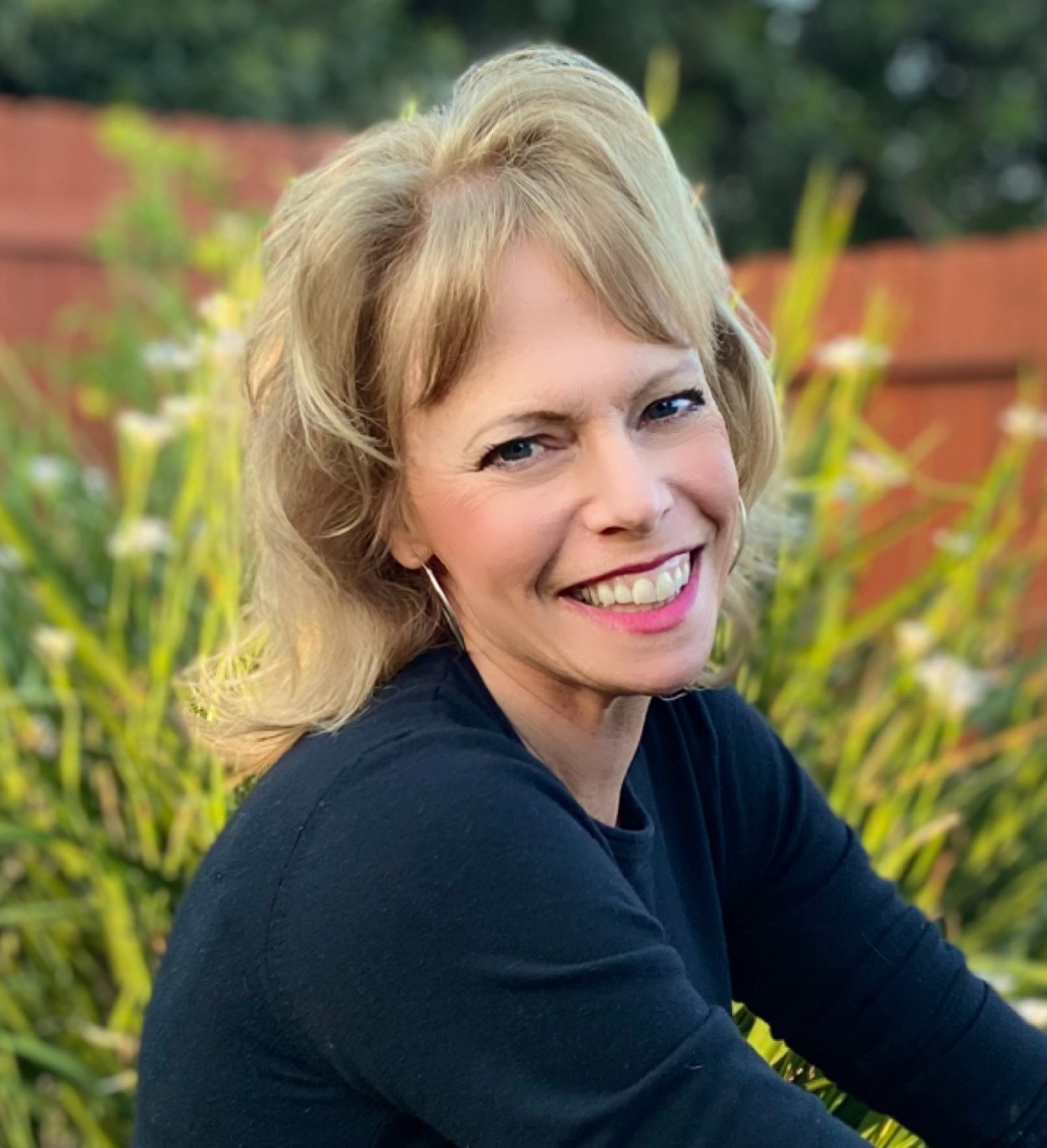 Jennifer Bate 
Associate Consulting Engineer
CDW
---
Synopsis:
Despite the incredible shortage of talent in cybersecurity, it can be enormously challenging for career entrants to find their first role. What can candidates do to prepare where their lack of experience holds them back? What roles are considered entry-level from the employer perspective? What are pathways for those who wish to career-switch? This webinar will explore the unique challenges and opportunities from the perspective of educators, employers, and job-seekers.
---
Resources: