The PowerPoint slides used during this webinar can be downloaded here.
Speakers:
Kevin Reifsteck
Director for Critical Infrastructure Cybersecurity
National Security Council
The White House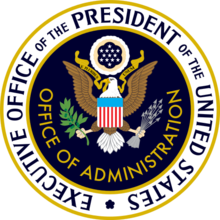 Daniel Stein
Branch Chief
Cybersecurity Education and Awareness
U.S. Department of Homeland Security
Danielle Santos
Program Manager
National Initiative for Cybersecurity Education
National Institute of Standards and Technology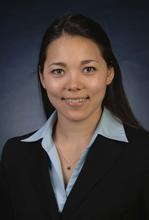 ---
Synopsis:
On May 2, 2019, the President issued an Executive Order that recognized America's cybersecurity workforce as a strategic asset that protects the American people, the homeland, and the American way of life.  The executive order further recognized the need to enhance workforce mobility to improve cybersecurity and the importance of supporting the development of cybersecurity skills.  This webinar will provide insights into the policy established through this executive order, the tasks and deliverables contained within it, and the consultative process to be used to execute recommendations from the 2017 Report to the President on Supporting the Growth and Sustainment of the Nation's Cybersecurity Workforce.
---
Resources:
Executive Order on America's Cybersecurity Workforce
Fact Sheet on Strengthening America's Cybersecurity Workforce to Secure Our Nation and Promote Prosperity
Statement from President Donald J. Trump on America's Cybersecurity Workforce
Report to the President on "Supporting the Growth and Sustainment of the Nation's Cybersecurity Workforce:  Building the Foundation for a More Secure American Future"
Principles for Growing and Sustaining the Nation's Cybersecurity Workforce (Aspen Cybersecurity Group)
Other Resources on the Cybersecurity Workforce Provisions of the Presidential Executive Order 13800 on Strengthening the Cybersecurity of Federal Networks and Critical Infrastructure
National Initiative for Cybersecurity Education (NICE) Cybersecurity Workforce Framework