The PowerPoint slides used during this webinar can be downloaded here.
Speakers:
Jeff Weld, Ph.D.

Senior Policy Advisor and Assistant Director,  STEM Education
Office of Science and Technology Policy
Executive Office of the President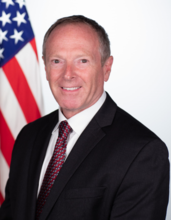 Hillary Swanson

Research Assistant Professor, Learning Sciences​
School of Education and Social Policy
Northwestern University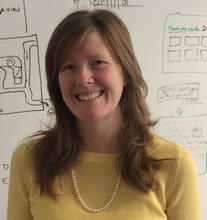 Dr. Golnaz Arastoopour Irgens
Post-Doctoral Researcher
School of Education and Social Policy
Northwestern University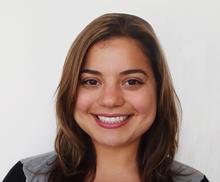 ---
Synopsis:
Success in multiple industry sectors or any of the hundreds of new tech-heavy jobs emerging in the modern economy requires a core competency: computational thinking and skills. Computational thinking and skills extend beyond computer programming to include a larger set of knowledge and skills broadly captured by a wide swath of STEM disciplines, including cybersecurity. This webinar will explain why acquiring computational thinking and skills are important for STEM-related careers and how to incorporate and assess computational thinking and skills as part of cybersecurity education and training programs. 
---
Resources:
Computational thinking in K-12: A review of the state of the field
Report of a Workshop on the Scope and Nature of Computational Thinking
Observations and opportunities in cybersecurity education game design
A Pilot Study in Cyber Security Education Using CyberAIMs: A Simulation-Based Experiment. 
Information Security Education – Towards a Cybersecure Society