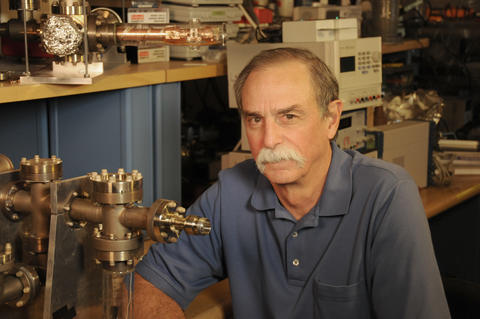 In August 2017, David Wineland announced that he had accepted a position at the University of Oregon and would be leaving NIST.  One year later we will celebrate and honor his 42 years of distinguished service and accomplishments at NIST with a one-day symposium.
If you plan to attend the symposium, please register before  August 05, 2018.  Both current NIST employees and visitors should register.  For visitors, registration is how we place you on the guest list for August 10.
Organizers: Jim Bergquist, John Bollinger, James Chou, Bob Drullinger, David Hume, Wayne Itano, Dietrich Leibfried, David Leibrandt, Daniel Slichter, Andrew Wilson, and the Time and Frequency Div.