The PowerPoint slides used during  the webinar can be downloaded here.
Speakers:
Director of Cyber Research Initiatives
University of Cincinnati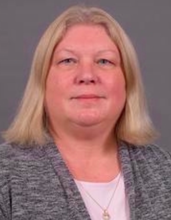 Morgan Zantua
Director of Workforce Development –Center for Information Assurance Cybersecurity
University of Washington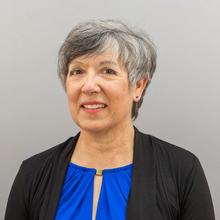 Joe Jenkins
Team Lead
Office of Apprenticeship, U.S. Department of Labor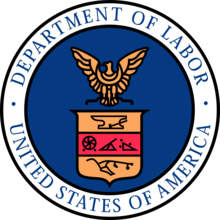 ---
Synopsis:
A common barrier to entering the cybersecurity workforce is the lack of related work experience that is often expected by employers - a dilemma for both employers facing a cybersecurity workforce shortage and job seekers who are looking to start a career in cybersecurity. While there are some traditional ways for students or job seekers to develop work experience, the cybersecurity talent gap demands more creative approaches and may require a paradigm shift. This webinar will focus on a variety of underutilized and emerging work-based learning or experiential learning methods such as internships, cooperative education, apprenticeships, and more.
---
Resources: