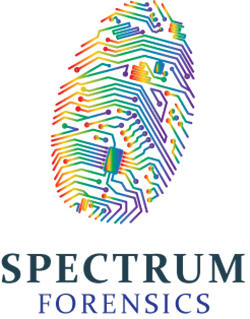 On August 1-3, 2016, NIST and NTIA will co-sponsor ISART 2016. The 16th in the series of high-quality symposia, ISART 2016 will bring together the world's experts on advanced radio systems development to the Westin Westminster, perched among stunning Rocky Mountain views.
This year's symposium theme will feature spectrum forensics--spectrum measurements that support interference monitoring, investigation, and enforcement. As spectrum users are increasingly pressed to operate in shared bands, effective spectrum sharing will require an entirely new legal and regulatory environment. Essential as well are sophisticated technologies that can reliably thread the three parameters of time, frequency, and location to deliver acceptable service in shared bands without interfering with other users of the same or adjacent bands.
On August 1, ISART 2016 will offer a tutorial, which will provide ISART participants essential background on the FCC Enforcement Bureau's criteria and process for both civil and criminal spectrum infringement investigations.
Who Should Attend? Engineers, mathematicians, and other participants interested in the techniques and added complexity of applying specific measurement and monitoring techniques to spectrum sharing analyses.