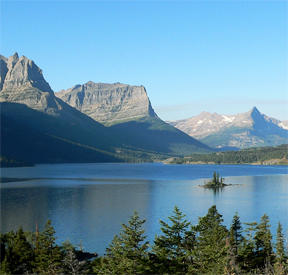 Nathan Lewis
Division of Chemistry and Chemical Engineering
California Institute of Technology
This presentation evaluates the technical, political, and economic challenges involved with widespread adoption of renewable energy technologies. Topics include: the available fossil fuel resources and reserves and the remaining years of supply; a comparison of their economics with those of renewable energy technologies; greenhouse gas buildup limitations on carbon-based power consumption; the level and timescale of R&D investment needed to support the expected global energy demand; the potential of renewable energy resources to support the projected global carbon-free energy demand; and the challenges to the chemical sciences to enable the cost-effective production of carbon-free power on the needed time scale.
Anyone outside NIST wishing to attend must be sponsored by a NIST employee and receive a visitor badge. For more information, call Kum J. Ham at 301-975-4203.
Colloquia are videotaped and available in the NIST Research Library.