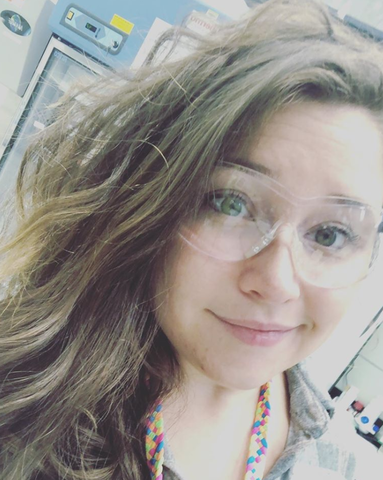 Ms. Dootz joined the Complex Microbial Systems Group in 2019 as a Biological Science Technician. Her duties include:
Assist in making and characterizing mock microbial communities

Isolating soil bacteria for various projects. 

Conducting antibacterial susceptibility testing (MIC) on the soil bacteria and known lab bacteria. 

Worked with MALDI micro flex mass spectrometer biotyper and PCR to identify bacteria.
Education
B.S. in Marine Science from University of Connecticut
M.S in Environmental Biology from Hood College
Selected Publications
Krishnamurthy, M., Lemmon, M. M., Falcinelli, E. M., Sandy, R. A., Dootz, J. N., Mott, T. M., Rajamani, S., Schaecher, K. E., Duplantier, A. J., Panchal, R. G. (2019). Enhancing the antibacterial activity of polymyxins using a nonantibiotic drug. Infection and Drug Resistance, 12, 1393–1405. doi: 10.2147/idr.s196874.