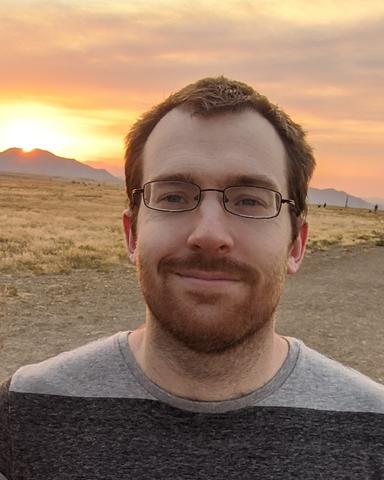 Research focus: My research is focused on building detectors for astronomical cameras, much like the sensor in a smartphone. Unlike the sensor in a phone, the detectors I work on are for the type of light that is lower energy than visible/infrared light. These wavelengths of light are known as the far-infrared and sub-millimeter. These detectors are fun to work on because industry hasn't substantially invested in improving these types of sensors. That means there are still large gains to be made toward improving these detectors and pushing to higher pixel counts.
What this fellowship means to me: This fellowship is an opportunity for me to start building a team. I have significantly benefited from many mentors taking the time to train and teach me throughout my career. This opportunity will facilitate my own professional growth and will allow me to become a mentor to others, where I hope to pass on knowledge and skills similar to those that I gleaned from my own mentors in the past.  
What inspired me to pursue a career as an astrophysics experimentalist: Working for my father at an early age in construction taught me how to build. That skill still proves valuable and transferable to my current work. I also have a strong interest in math and science but always wanted to work with my hands. Working with my older brother during my first summer internship at NASA Goddard taught me the basics and fun of astronomical instrumentation. I wouldn't be here today without their help.